Frascold participates in IIAR Expo 2019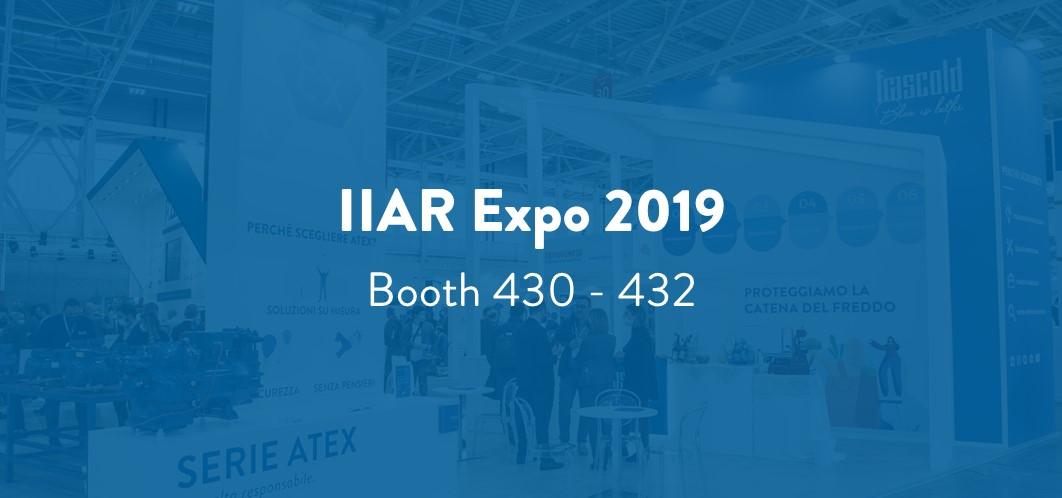 Join us at booth 430/432 at the Sheraton Grand Phoenix Hotel in Phoenix, Arizona. 
Frascold is proud to be participating in IIAR 2019, the largest expo dedicated to the natural refrigeration industry.
We are committed to developing innovative, high-efficiency solutions based on natural and low-GWP refrigerants.
We look forward to seeing you there.
#blueisbetter #iiar2019