Coronavirus - March 8, 2020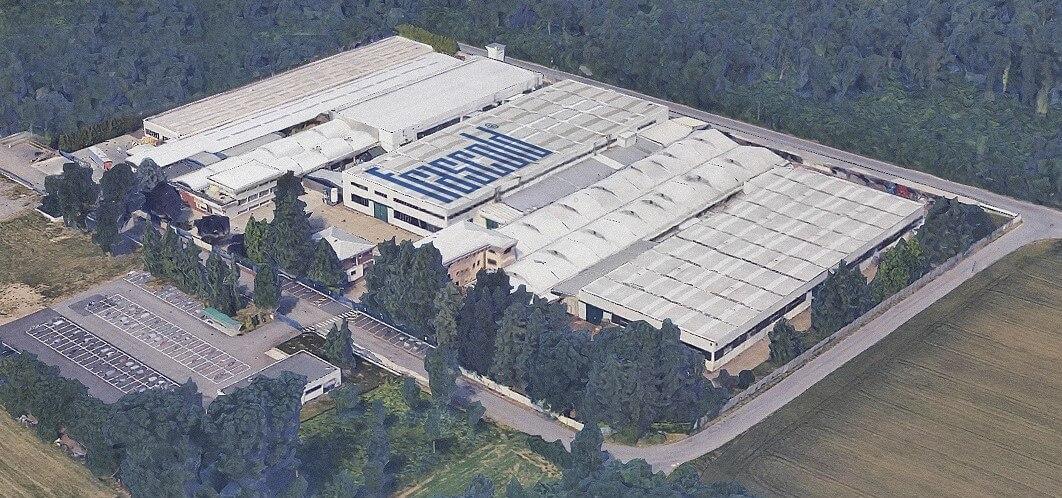 Frascold wishes to advise you that it has taken all steps necessary to safeguard its employees and co-workers whilst guaranteeing the continuity of its operations. It has done so in full compliance with the provisions of the Decree issued on 8 March 2020, published in issue 59 of the Gazzetta Ufficiale (Italy's Official Journal), which set out further urgent measures to contain and counter the spread of the Covid-19 virus throughout Italy as a whole.
Accordingly, the company would hereby like to inform the market that it is in a position to increase productivity considerably, in order to meet customer demands for greater warehouse stocks. This will allow cold chain Operators to ensure productivity levels are kept constant.
In addition to safeguarding people, Frascold's priority is to guarantee the utmost efficiency of its production premises. Its aim is to ensure supplies reach its Clients seamlessly, whilst assuring the company's ability to provide a swift response to heightened demand. Frascold will continue to work on the frontline to protect the business of its Clients, whilst taking every possible precaution to tackle this emergency head on.
The provisions apply from 8 March to 3 April 2020.
The Decree issued by the Italian Prime Minister does not halt production, working activities or transportation; nor does it prevent movement of goods to and from the new containment and surveillance zone.
The new Decree issued by the Italian Prime Minister introduces a new containment and surveillance zone which covers the region of Lombardy and all areas in the provinces of Modena, Parma, Piacenza, Reggio nell'Emilia, Rimini, Pesaro and Urbino, Alessandria, Asti, Novara, Verbano-Cusio Ossola, Vercelli, Padua, Treviso and Venice. Movement is not entirely forbidden within the containment and surveillance zone; people have instead been asked to limit social interaction and avoid meeting others in person wherever possible.
To follow is Article 1, letter a, which has a considerable impact on the functioning of businesses and workers:
Business activities may continue; as a result, it is possible to travel between the home and the workplace.
The term "proven" refers to activities which cannot be avoided by adopting agile working practices, and which require the presence of workers in the workplace. In this case, businesses must adopt precautionary and preventive measures.
People and goods will not be blocked.
It is advisable to adopt precautionary and preventive measures for hauliers, such as the following:
Drivers must not get out of their vehicles. They must be equipped with medical protection and prevention equipment such as masks, disposable gloves etc;
If the driver needs to get out of the vehicle for loading/unloading operations, the safety distance of 1 metre must be maintained;
Transportation documents must be sent in electronic format.
See more details here: https://www.gazzettaufficiale.it/eli/id/2020/03/08/20A01522/sg