Coronavirus - March 22, 2020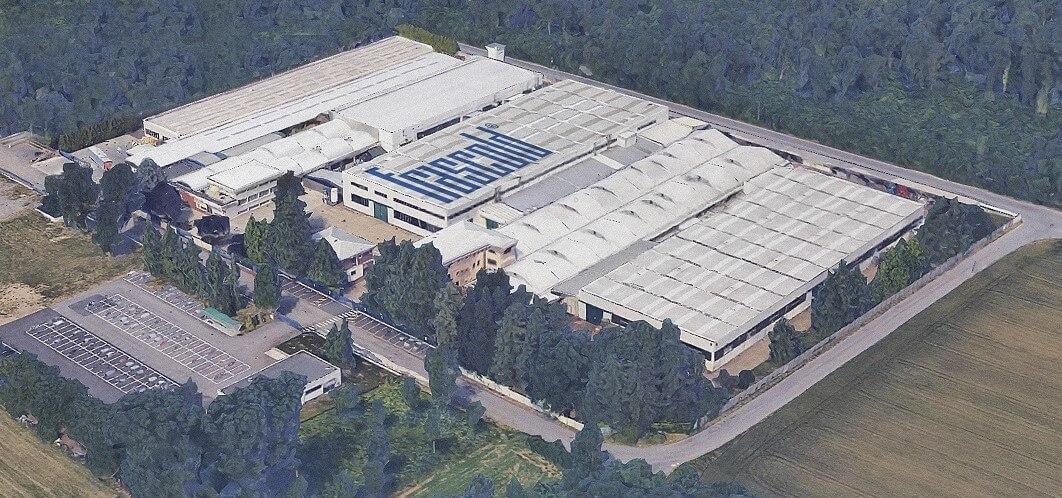 Frascold's priority is the safety of its employees and for this reason the Company has so far implemented all the necessary measures to make the Rescaldina production plant adhering to the most stringent safety measures such as sanitizing the environments, providing masks, gloves and sanitizing gels as well as an extensive use of smart working to combat the spread of the Covid-19 epidemic.
Considering the worsening of the world situation, the new Ministerial Decree of the 22nd of March 2020 states that all activities in Italy, not considered essential to the country, will be closed for two weeks, until April Friday the 3rd.
Therefore, even Frascold, not being included in the list of essential activities for the country, will close, keeping the shipping department open to process orders in progress until March Wednesday the 25th included.
In order to ensure maximum service, Sales, Technical Support and Customer-Care functions remain operative in smart-working mode to support you.
See the full version decree here: https://www.gazzettaufficiale.it/eli/id/2020/03/22/20A01807/sg