Frascold USA opens new offices and a new warehouse
With an eye towards US expansion Frascold USA relocates to Jacksonville, FL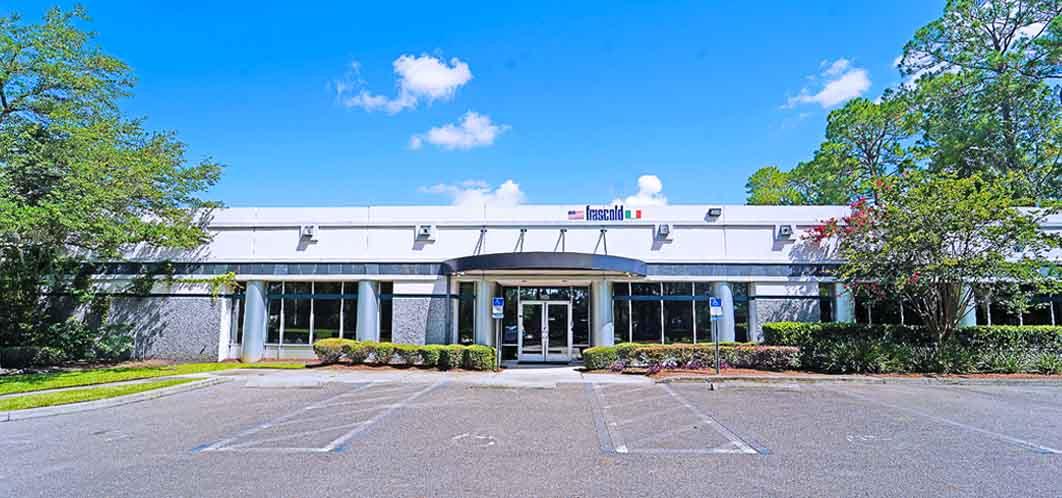 Aggressive growth plans and a desire to better serve the market led to the decision to relocate the Frascold USA headquarters to the East Coast.
Frascold USA, a subsidiary of Frascold SpA, opened in 2015 in Seattle, WA. Since its inception, Frascold USA has focused on exceeding customer service expectations in all areas of operation – inventory, availability and technical support. With this in mind, and due to the rapid growth of the company the decision was made to move the Frascold USA headquarters to the east coast – more specifically, Jacksonville, FL. Moving the location from the West Coast to the East Coast allows for much shorter transit times from the Italian factory which in turn reduces delivery times for customers. Additionally, being able to provide timely service for both eastern and western time zones is of great value.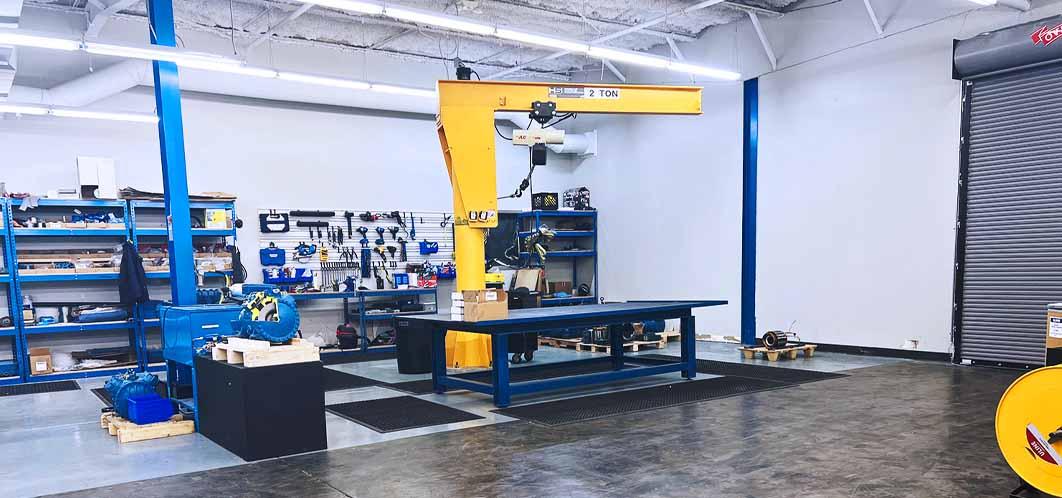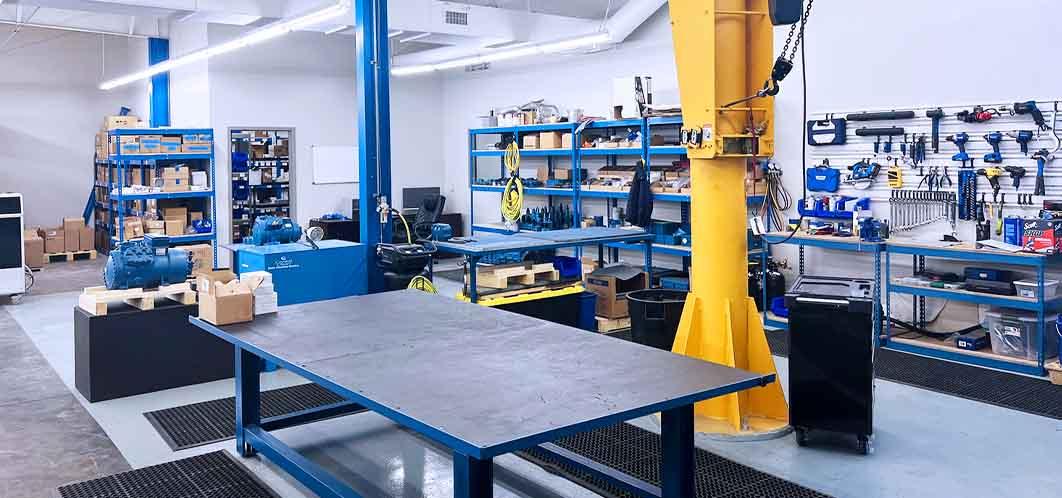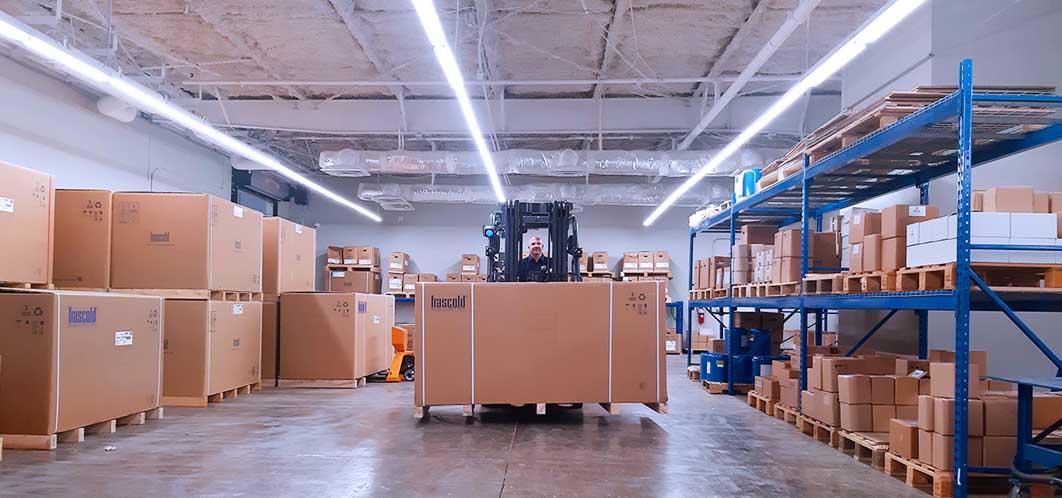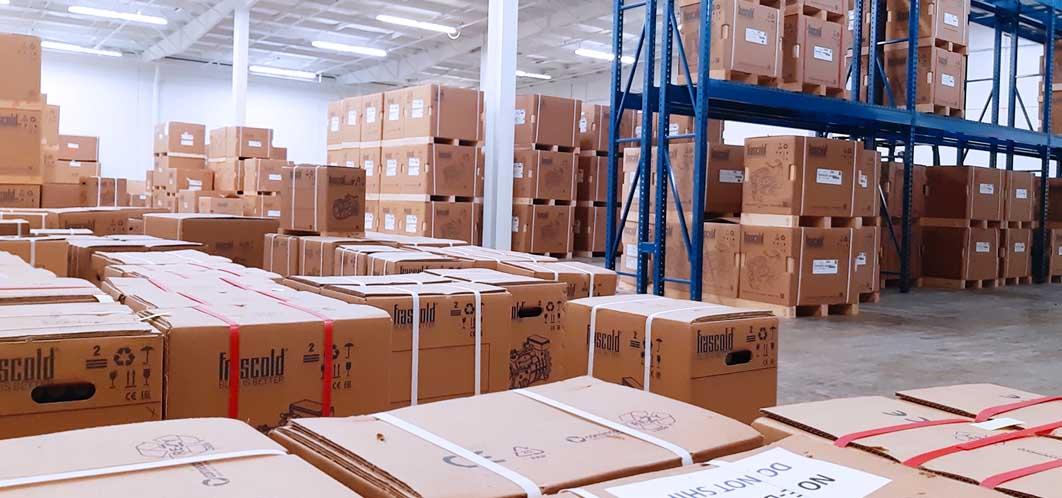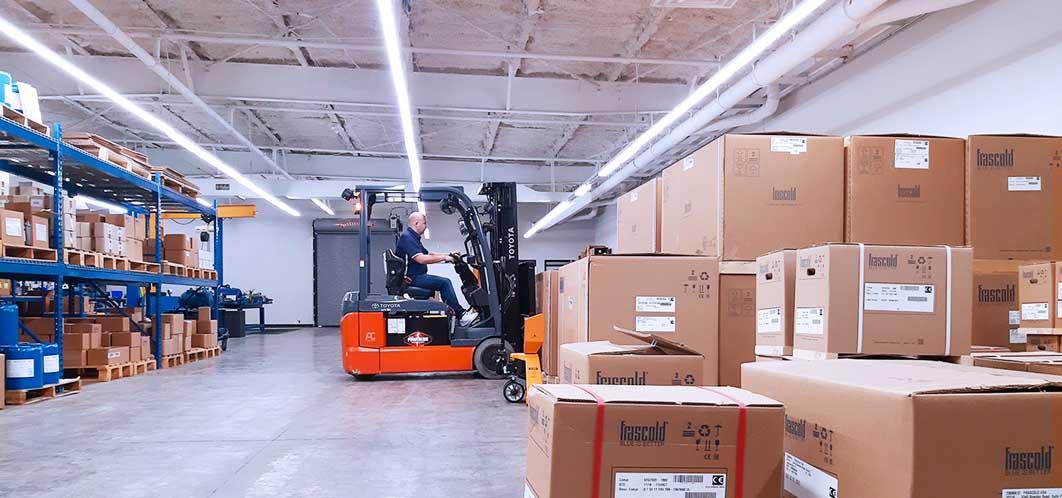 The move was completed in 2021 and Frascold USA is now fully operational in a 35,000 square foot space with a large warehouse, dedicated service and inspection area as well as a large office space. "Looking to the future, our presence in Florida will allow for expansion of factory space and operations." Said CEO, Kristian Ellefsen.
Frascold USA currently has full technical, engineering, sales and operational support in the US as well as multiple stocking locations. "Our move to Jacksonville, FL will allow us to realize our mission which is to transform the cooling industry by creating a premier experience for our customers through trusted engineering, loyal relationships, and exceptional support".