FSS3 v1.16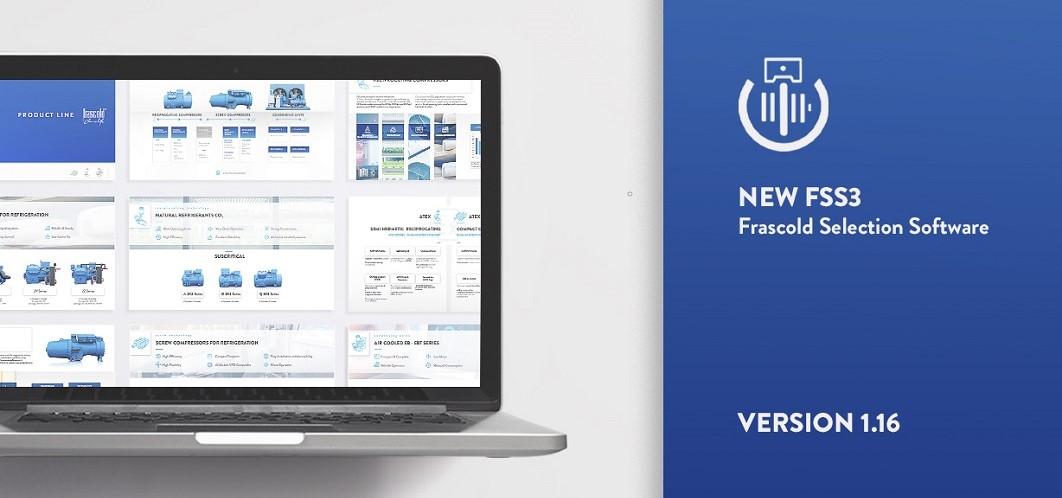 The new 1.16 version of Frascold Selection Software (FSS3) is now available.
Below the new features of this update.
GLOBAL:
Cold Room Calculation: added new products and mean values for each category. Possibility to choose between more than 100 products.
RECIPROCATING COMPRESSORS:
New performances for series W with R290 (from 142 to 240 m³/h @ 50 Hz).
SCREW COMPRESSORS:
New series of screw compressors for refrigeration FVR (from 300 to 380 m³/h @ 50 Hz).
Added refrigerants R1234ze and R513A for CX EVO.
CONDENSING UNITS:
Added Asercom certification for EB-Q units with R134a, R450A e R513A.