Production site in full operational efficiency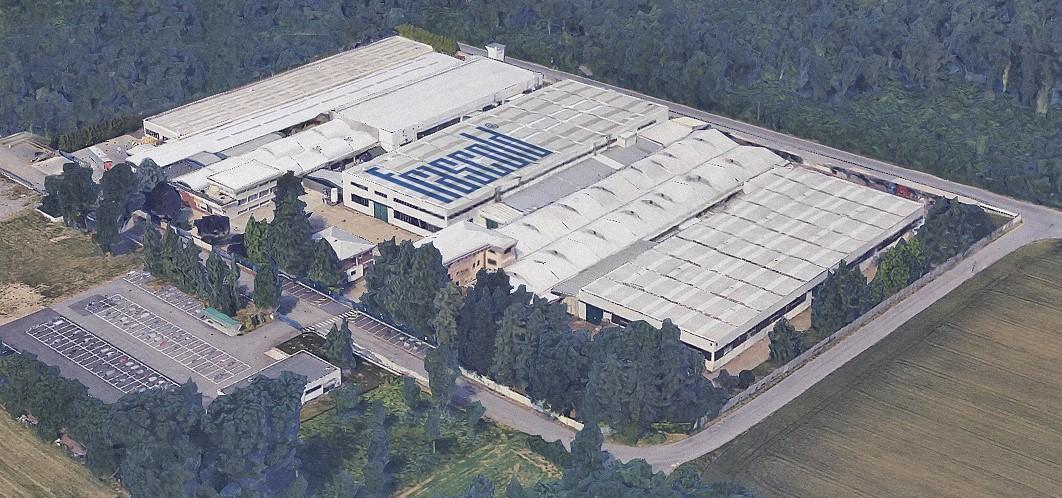 Dear Partners,
we would like to reassure you that we are working to guarantee full operation and efficiency of our production site, in full compliance with the provisions of the new Decree (Decree issued on 3 November 2020, published in issue 275 of the Gazzetta Ufficiale, Italy's Official Journal, which set out further urgent measures to contain and counter the spread of the Covid-19 virus throughout Italy).
We manage the ongoing health emergency on a daily basis and we take all the necessary measures to protect all our collaborators in order to ensure work activities in full safety. We have adjusted our procurement levels to be able to quickly satisfy the growing market demand.
Punctuality, continuity of service and strengthening of production are pillars that every day guide our commitment with passion, to support daily activities of all our customers in the best possible way.
The Sales, Technical Support, Customer Care and the whole Frascold team continue their activities as usual, ready to support all your needs.
We thank you once again for the challenges that, together, we are winning every day.