Summer closure 2020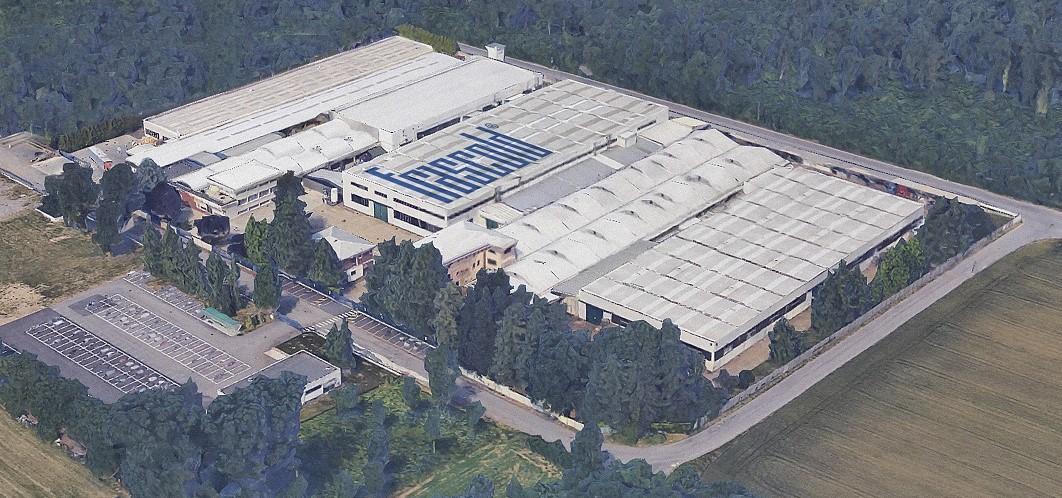 Being close to Customers for us is a mission and a fundamental requirement. To meet the needs of all our Customers and ensure a continuous supply, we decided to extend the opening weeks during the summer time.
We inform you that Frascold Production Department will be closed only from 17th to 28th August included. In order to provide a maximum service and allow the optimal planning of shipments in the summer time, the Sales, Technical Support, Customer Care, Shipping and Spare Parts Department will remain open until August 14th respecting the closure of a week, from 17th to 21st August included. These functions will be operational again starting from August 24th.
During the last months of health emergency, we have lived a different world, with a lifestyle difficult to imagine few months ago. We all faced a challenging period and our entire team was able to adapt and evolve promptly, transforming difficulties into opportunities for personal and business evolution.
We thank all our collaborators for the dedication and passion shown every day, important signs of Frascold's human value and trust in the future.