New FVR Compressor Series
The new screw compressors for refrigeration
The latest addition to the Frascold family is the new FVR screw compressor Series.
This small-footprint machine is the distillation of our many years of experience building screw compressors. Quiet, efficient and reliable, the FVR Series is everything you have come to expect from Frascold.
The series consists of 9 models ranging from 30 – 60 Hp and displacements of 120 to 160 m3/h. A broad refrigerant range includes R134a, R404A, R407A, R407F, R448A, R449A and R290.
The FVR Series is ideal for many uses including industrial, pharmaceutical, retail, marine and heat pump applications.
Customers will enjoy many features and benefits when using the new FVR and NR Series screw compressor:
Plug&Play: easy installation and service;
All models VFD compatible;
High efficiency;
Compact footprint;
2 years warranty standard;
Silent operations;
Flexibility;
Advanced protection systems (Optional).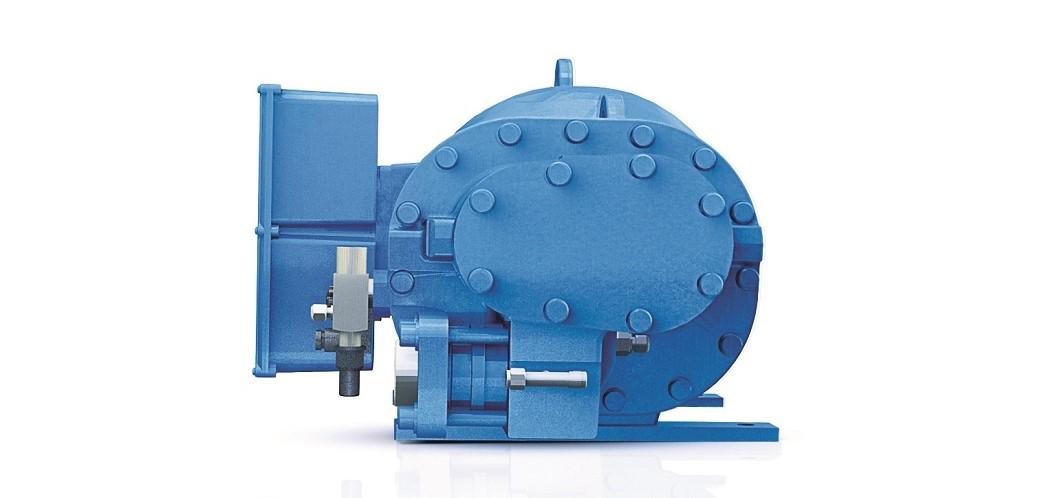 All models of the RTS Series and the first size of the NR2 will be replaced with the new FVR Series. 
The models of the new range will be available into the FSS3 - Version v1.14. All models of the old version will be available as a replacement and can be viewed into the FSS3 by clicking on the "Show out of production models" checkbox.
Available on the price list starting in 2020.