New version v1.21 of FSS3 Frascold Selection software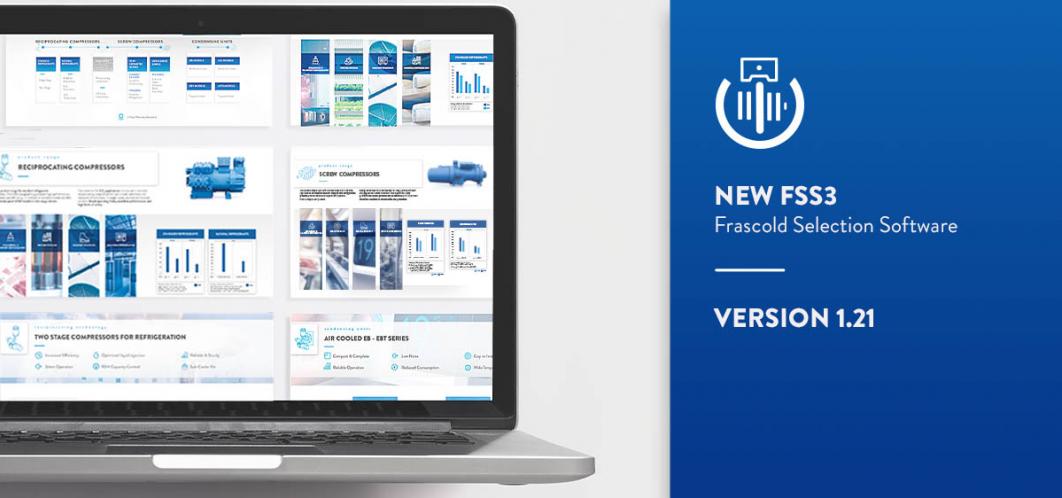 The new version 1.21 of Frascold Selection Software (FSS3) is available.
We present the main new features in the update.
The new features of the FSS3 Frascold software.
THE GLOBAL NEWS
Efficiency of the user experience
THE NEW FEATURES OF SCREW COMPRESSORS
Added performance with R513A for FVR-H series compressors
Click here to download the new version v1.21.