CERTIFICATIONS AND PATENTS
Since our founding, Frascold has put quality at the center of everything we do. From the highest-quality products and manufacturing processes to customer service and support, quality permeates everything we do. With such high standards for quality throughout the organization, we're proud to have achieved the following certifications:
ISO 9001:2015
Frascold is proud to have met the stringent requirements to achieve and maintain our ISO 9001:2015 certification specifically for the "design, development, manufacture, and servicing of refrigerating compressors and condensing units for refrigeration and air conditioning". This certification requires being able to demonstrate a continuous commitment to quality through every facet of our operations. Doing so requires innovative solutions that perfectly meet clients' needs for performance, reliability, and eco-conscious units. ISO 9001:2015 is unique in its requirements for high quality in our products, as well as a truly superior level of customer service. Frascold is also active in promoting greater integration and efficiency of our manufacturing processes, in ways that emphasize the health and safety of our workers.
ATEX - Directive 2014/34/EU
Since 2006, Frascold has been focused on analyzing and designing solutions that can ensure safety in sensitive areas such as those considered potentially explosive. Choosing a Frascold ATEX-certified compressor means a simpler path to achieving the legally-mandated risk analysis required in many areas. Our clients know they can rely on our superior standards for efficiency and reliability, thanks in part to innovative solutions even down to finding the most suitable oil for our compressors. The Frascold ranges of ATEX-certified screw and reciprocating compressors are also suitable for use in "Category 3" and "G" equipment.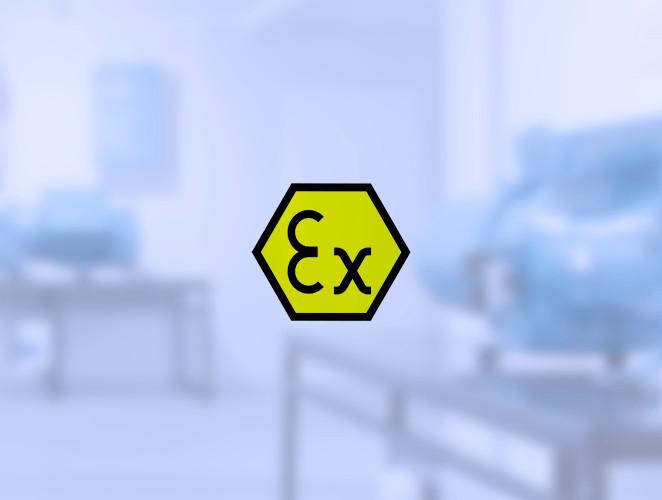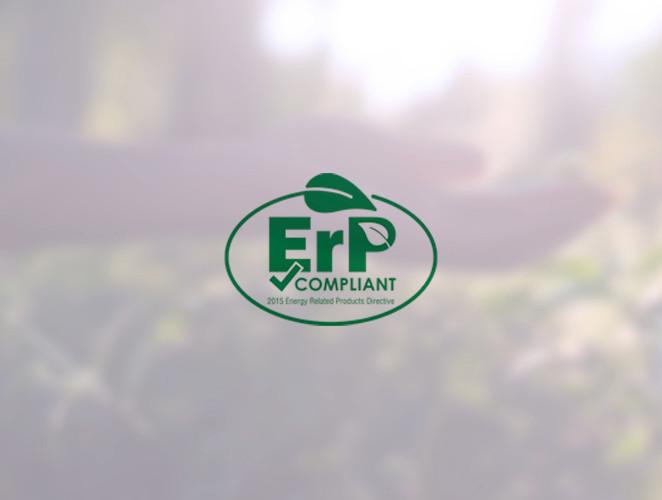 ECODesign - Directive 2009/125/EC and EU 2015/1095
The Frascold EB and EBT air-cooled condensing units have been optimized to meet the most stringent energy efficiency criteria laid out in EU Regulation 2015/1095. With specific regard to implementation measures for Directive 2009/125/EC and eco-compatible design specifications for products that consume electricity. An ECODesign-compliant Frascold compressor is a practical choice to promote sustainable innovation and up the ante even further by providing outstanding seasonal energy performance ratios (SEPR).
ASERCOM (Association of European Refrigeration Component Manufacturers) Performance Certification
Frascold is serious about reliability and is a standing member of ASERCOM, an independent professional association that has guaranteed the accuracy of compressor and condensing unit performance reports since its founding in 1992.
Using an external body to certify the accuracy of the data for the performance of compressors and condensing units, ASERCOM compares results against the European standards EN12900 and EN13215. This helps provide the market with superior quality solutions, in full and complete transparency and professionalism. You can search the list of solutions Frascold has had certified at: www.asercom.org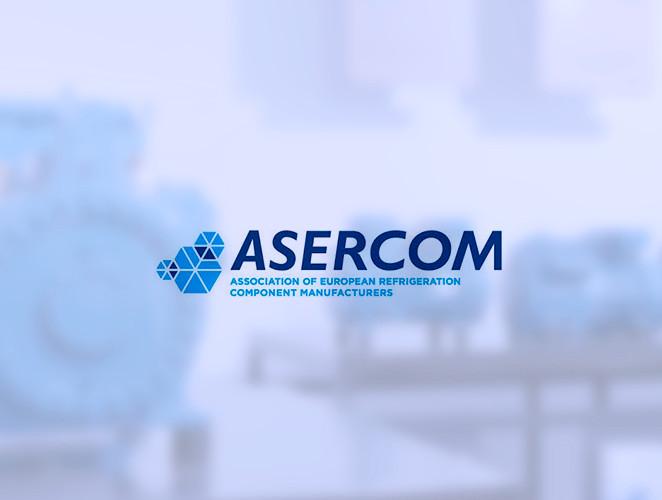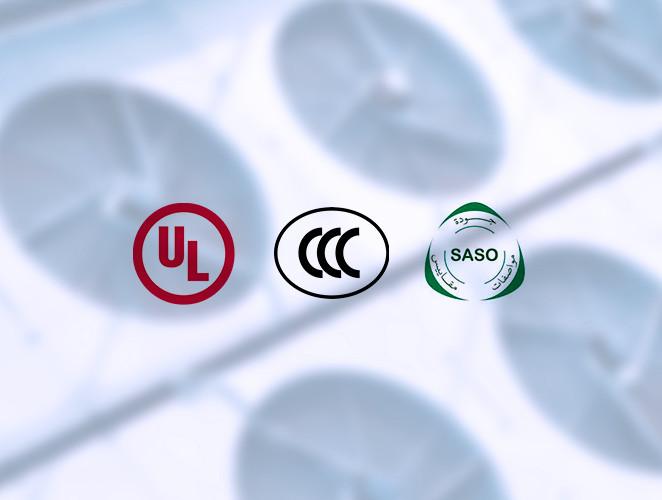 UL, CCC, SASO
Frascold supports clients in quickly accessing international markets with various certifications which show the compliance of products with local regulations. Frascold is proud to be UL certified to place the internationally-recognized UL mark for marketing the entire range of Frascold compressors across North America. We also hold the CCC (China Compulsory Certification) for reciprocating compressors in the A-B-D series. Finally, we're proud to hold the SASO quality mark, which is approval by the Saudi Arabian Standards Organization. Under this prestigious recognition, every Frascold product in every range has been pre-registered.