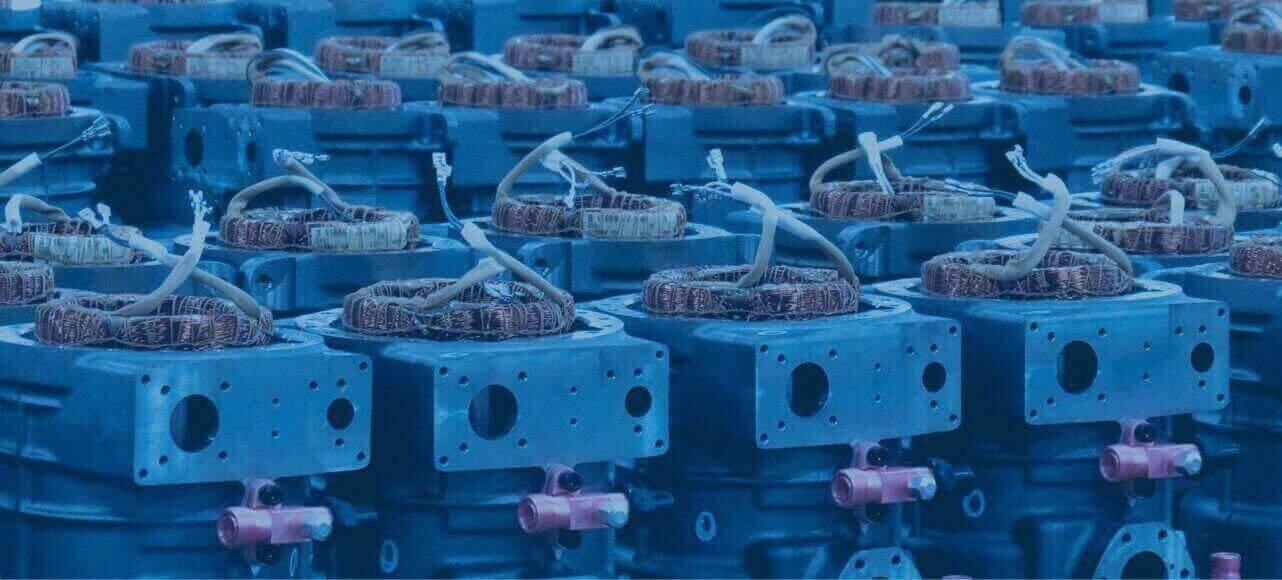 Behind every single goal achieved by Frascold, there is a great team work aimed at transforming every challenge into an opportunity to develop high added value solutions.
Frascold has built our reputation on designing and building the most technologically-advanced, semi-hermetic compressors available today. Our cutting-edge units are capable of achieving unprecedented technical performance making Frascold an ideal partner for operators in the industrial refrigeration and air conditioning industries.
Behind our many achievements is an outstanding team that's wholly focused on transforming challenges into opportunities and developing value-added solutions for our clients. We maintain a clear philosophy of continual improvement with emphasis on Research & Development, listening and responding to changes in the market, and putting our clients' needs at the center of every design decision. At Frascold, we employ a systematic process in which the skills and knowledge of our gifted technical team is combined with a strong spirit of innovation, cutting-edge technologies, and customized solutions that ensure efficiency, high performance, and sustainability.
Unrivaled customer support led us to create the Frascold Competence Center which supports customers in every phase of a compressor's lifecycle. From analyzing the most suitable product for the intended use and geographical destination, to design, prototyping, and assessment of custom solutions, our team emphasizes quality in every aspect. Our quality assurance testing ensures the refrigerants and technology are up-to-date and can be relied on cycle after cycle. Before, during, and after each sale, we stand by a commitment to unwavering technical support. The Frascold team takes pride in prompt, highly-qualified service focused on operational continuity in cold production—anywhere in the world.
We are proud
After decades as a leader in designing and building the most technologically-advanced semi-hermetic compressors available, we're proud to be known for units that deliver groundbreaking performance, excellent reliability, and energy-efficient solutions all rolled into one. We are the ideal partner for operators along the cool chain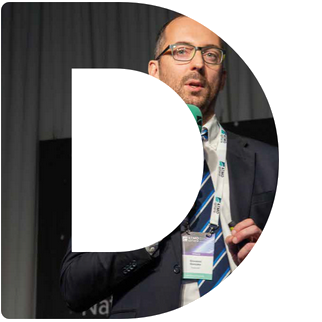 The differentiating factor with Frascold starts with the very start of the sales process. Our team works to accompany and guide our clients to the perfect compressor to meet their needs in an effective and efficient manner. Each move we make is intended to exceed our clients' expectations. We continually seek to deliver tangible value including making sure everything's perfect by carrying out on-site surveys. This lets us fine-tune the right combination of technologies, materials, functionality, installation, and testing plans for the entire system produced. A big part of our process includes emphasizing timely and high-quality post-sales support that our clients know they can depend on.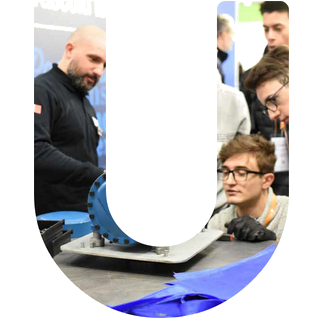 Innovation is part of our DNA and this mindset permeates our entire organization. The Frascold team is made up of bona fide pros for our ability to observe, make connections, and experiment to develop breakthrough ideas. In the end, we offer a fully-integrated system to our clients around the world. We provide ad hoc solutions and support before, during, and especially after the sale. We have found that our ability to provide such high-quality and customized solutions, along with a truly next-level support structure, are the very things that make Frascold so unique.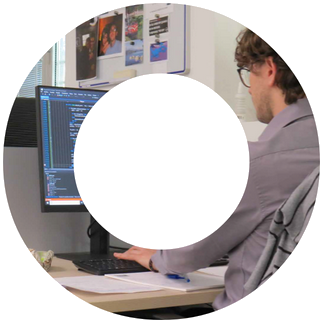 Frascold maintains close working relationships with leading research and testing laboratories here in Italy, at the Polytechnic University of Milan and the University of Padua. Utilizing the best talent through every phase of design, manufacture, and testing allows Frascold to complete our clients' most complex and long-term projects. Having spent so many years providing turn-key solutions for the air-conditioning and industrial refrigeration industries, we've built an extensive tool crib and knowledge base to draw from in order to provide the best-suited solution. We strive to do that much better with each and every production run, thrive at complex problem solving and never stay stagnant with continuous innovation.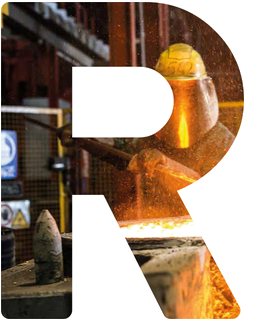 We're a vertically integrated facility for all of our raw material processing, manufacturing 4.0, assembly, and testing of each compressor. This provides us with direct control of the entire supply chain to absolutely ensure better efficiency, higher quality, and better results for our clients.
Our philosophy is to foster the experience and individual talents of our employees and empower them to reach their full potential. Every Frascold designer, technician, engineer, lathe operator, mechanic, and more all contribute every day to our combined success in delivering customized solutions our clients know they can depend on.