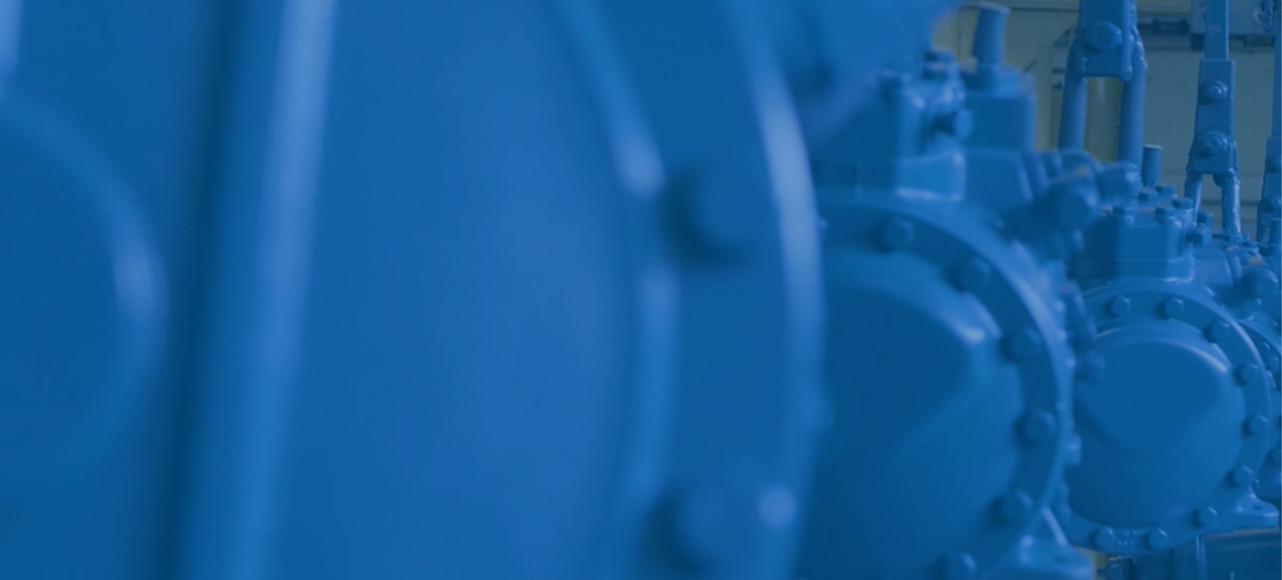 At the "heart" of cold technology
Frascold believes in looking to the future with an approach that focuses on continuous innovation. This emphasis allows us to grow our capabilities and discover brand-new solutions in HVACR. Our evolution is driven by huge investments in Research and Development, as well as fostering deep relationships with leading stakeholders in the HVACR sector, as well as the best academic minds within local research universities.
This constant commitment is seen in Frascold's ability to transform every single solution into real added value for our clients with the development and application of advanced technologies. All of these investments have expanded our capability to provide the highest levels of continuity and reliability in cold production.
Frascold embraces change as an opportunity for incremental innovation, enhancing systems, making more efficient processes, and increasing intrinsic knowledge. This improves the efficiency of our existing product range, as well as plants the seed for revolutionary solutions to meet future needs.
Our look to the future
One way that we can foster continual innovation is through our agreements with national and international training institutions and important partnerships with several prestigious polytechnic research universities. These initiatives promote the exchange and sharing of knowledge and encourage the next generation of gifted minds in HVACR design and production. Frascold has long been active in promoting cooperation with the scientific community and in supporting the growth of young talent by offering study scholarships and by sponsoring many different research projects over the years.
These actions are all part of our drive for contributing toward a resilient and circular economic system that benefits society as a whole. To us, what we do is so much more than compressor it's uncovering the most efficient cold chain logistics to get vaccines in the hands of people that really need them, or developing energy-efficient compressors for air conditioning units for fast food enterprises to lower their global carbon footprint. We all play a part in developing healthier, more sustainable options for future generations. At Frascold, this mindset stands behind everything we do.