Testing and R&D laboratory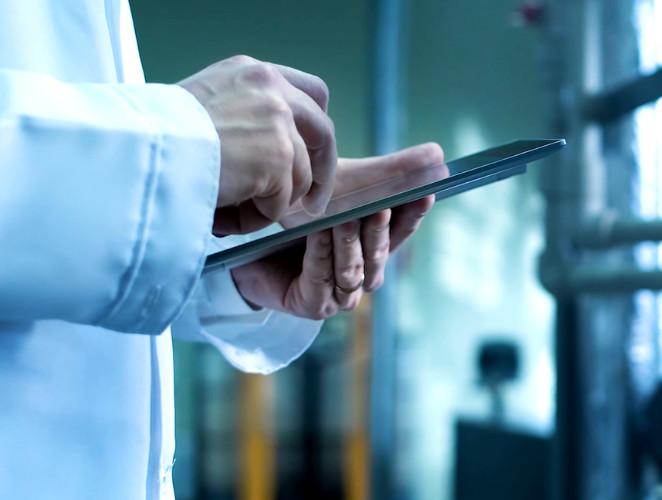 Certified Quality
Ensuring the very highest standards means having a state-of-the-art product development process, where adopting technologies and sharing know-how come together to create solutions that contribute to delivering a real competitive advantage for our clients. This is why the Frascold Testing Center has numerous test benches and a pool of highly-qualified technicians to represent a true center of excellence within our company. The cutting-edge laboratory is located alongside our production facilities in Milan and allows us to guarantee that quality and reliability are where they should be with each unit we produce. Whether for verification of existing Frascold products or the development of brand-new innovations, we produce tailor-made solutions that our clients know they can depend on.
Numbers
Numbers that make the difference
Frascold's testing and research laboratories are constantly evolving. We believe investing today in cutting-edge test benches means guaranteeing clients the best results for tomorrow. Frascold supports OEMs and end-users in exploring industry trends that will guide us in the future such as the use of trans-critical CO2 in industrial applications and the use of hydrocarbons and CO2 for heat pump applications.
Performence and endurance test 
Endurance/calorimeter for R290
The endurance/calorimeter test for propane compressors allows different performance parameters to be tested and to check the efficiency of new prototype components.
These systems make safety paramount by installing them outside the building and only using ATEX-certified components. Another advantage of these tests is the option to use a single system to test a broad range of sizes of semi-hermetic compressors, from 30 to 300 m3/h, which correspond to cooling capacities up to 300kW. We're also able to look at other aspects simultaneously such as the regulator and flow switch intended for our ATEX compressors.
Test bench for CO2
We also hold additional capability with our calorimeter for carrying out performance tests of CO2 compressors. This helps us remain in compliance with two incredibly important reference standards: UNI EN 12900:2013 (which specifies the rating conditions, tolerances, and method of presenting performance data), and UNI EN 13771-1:2017 (which covers the performance test methods for compressors which must be conducted in terms of refrigerating capacity, power absorbed, refrigerant mass flow, isentropic efficiency, and the coefficient of performance).
Frascold upgraded our endurance system for CO2 to carry out lifecycle and durability tests on compressors under the most stringent of conditions, replicating the environmental and outside forces they'll likely face. All of this testing is meant to provide the greatest reliability for our entire range of trans-critical compressors.
Do you want to know more?
Insights