At our core, Frascold is proud to be known the world over as a leader in the development, production, and sale of compressors. From our founding in 1936 in Italy to today, we've made a name for ourselves with trendsetting transformations, advanced technology, and fanatical attention to quality.
1930
1930s
Where it all began
Frascold is founded in Milan, Italy, in 1936 by Giuseppe Fraschini, who opens the Officina Costruzioni Meccaniche, offering artisan manufacturing of open compressors.
1940
1940s
The post-war revival
As a result of World War II and a series of bombardments the city of Milan was virtually destroyed. It was then that Giuseppe Fraschini decided to move the manufacturing site to Legnano. In the post-war period, there was a distinct recovery in the market and Officina Costruzioni Meccaniche started to grow in order to meet customer demand in Lombardy.
1950-60
1950s-60s
The investments
During the Italian economic boom, the company invests in expanding its product range and in improving product performance with higher power capacities. Compressors moved from just 3HP in the early 1950s to 120HP by 1968.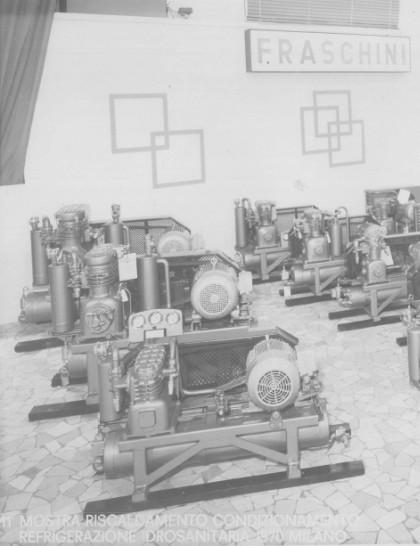 1970
1970s
Opportunities Borne of Crisis
In the years marked by the oil crisis in the 1970s, the company makes a forward-looking decision to diversify, leading to the development of the first generation of semi-hermetic compressors. This decade of growth sees Fraschini & Figli become an Italian listed company Frascold S.p.A., the third-largest company in the world specializing in high-end compressors. At the time, this was an extremely restricted and competitive environment, consisting of only five industrial companies at the international level.
1980
1980s
The growth of automation
Frascold continues its focus on innovation with significant investments in automation in order to enhance the manufacturing processes and deliver an even greater variety of solutions. Frascold continues to build its reputation thanks to our ability to constantly improve products and technology to enhance client service.
1990
1990s
Production expansion
A crucial moment for the company occurred in 1990, with the creation of a new Performance & Certification team, as well as an expansion of the R&D laboratories. Significant investments led to an expansion of the range of semi-hermetic compressors up to 80HP and the introduction of screw models. The continued success saw the move to our current manufacturing plant in Rescaldina, in the province of Milan, Italy in 1999.
2000
2000s
Towards sustainability
The new millennium saw significant and rapid changes in the refrigeration and air conditioning sectors. A strong development during this time was the drive for sustainability. In these years, Frascold builds on its investments in manufacturing and, as early as 2005, introduces an R&D team focused on developing CO2 solutions. The following year marks the launch of the first line of ATEX reciprocating compressors for HFO and HFC.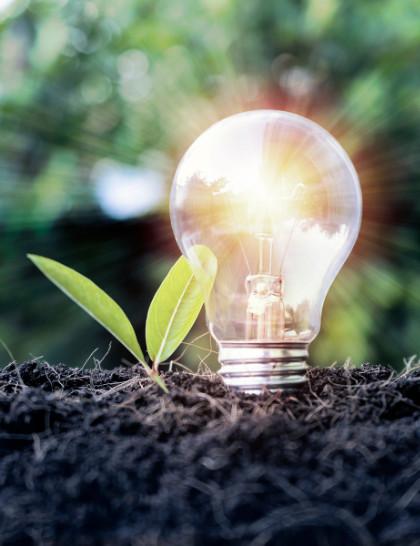 Today
Today
Frascold S.p.A.
In recent years, Frascold has followed a path of continuous growth, both in terms of product innovation and geographic expansion to best serve a global client base. We're proud to be sought out as an expert across the world in the HVACR sector. The company has always emphasized innovative features, quality, and reliability in each compressor we manufacture. Frascold maintains quality with full control over the value chain, thanks, in part, to the acquisition in 2015 of Fonderie Palmieri and a strategy of internationalization.
This strategy is implemented through the support of our sales organizations in Shanghai, China, and in Jacksonville, Florida, both of which opened in 2015, and through the facility in Ahmedabad (Gujarat) in India which focuses on the assembly of condensing units and which opened in 2014. Frascold also made significant investments between 2020 and 2021 in our state-of-the-art Testing Center in order to implement a number of advanced test benches, including for CO2 and R290 compressors. The spirit of innovation is what drives us as a company and will continue to do so as we move forward into the future of industrial refrigeration and air conditioning.