Frascold Family Day 2022
Frascold celebrates the family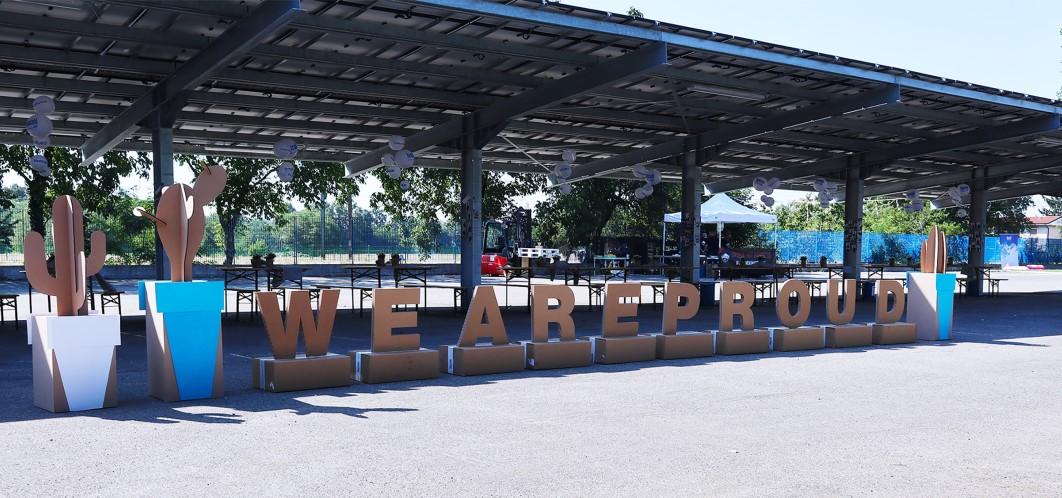 The Frascold family expands on the occasion of Family Day. The company opens its doors, turning a workplace into a space for fun and sharing.
The Frascold Family Day, organized at the Rescaldina (MI) headquarters, was a day full of activities aimed at enhancing the well-being of workers by combining family love with team spirit. With the participation of about 300 people, the initiative was an opportunity for employees to share the places where they usually work with their loved ones and experience Frascold's everyday life with them for a day.
"The idea of celebrating Family Day stems from the desire to thank the #FrascoldPeople, the beating heart of the Company, for the passion, dedication and commitment they show every day. It is thanks to each of them that we have become the point of reference for operators in the world of refrigeration and air conditioning." commented Giuseppe Galli, Frascold CEO, continuing "This day involved all the participants and further strengthened the sense of belonging to the Frascold family".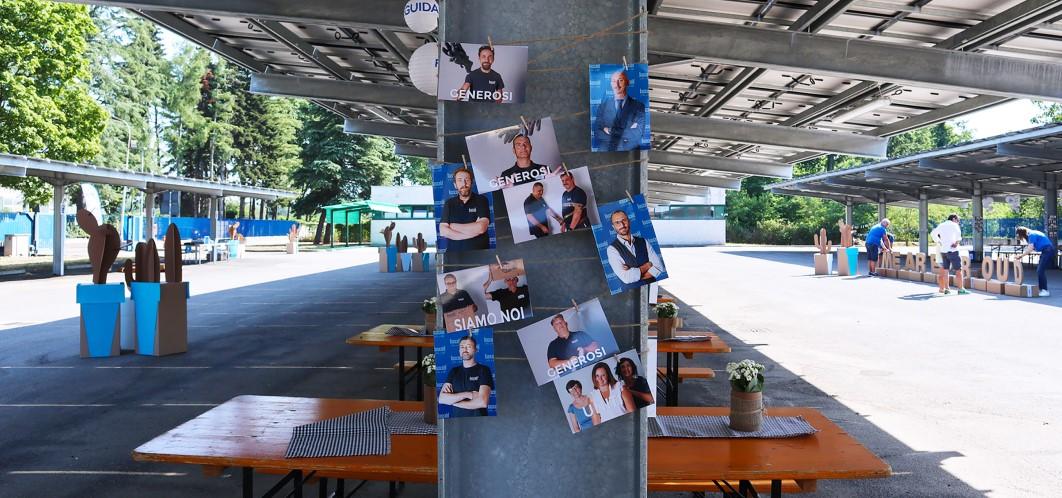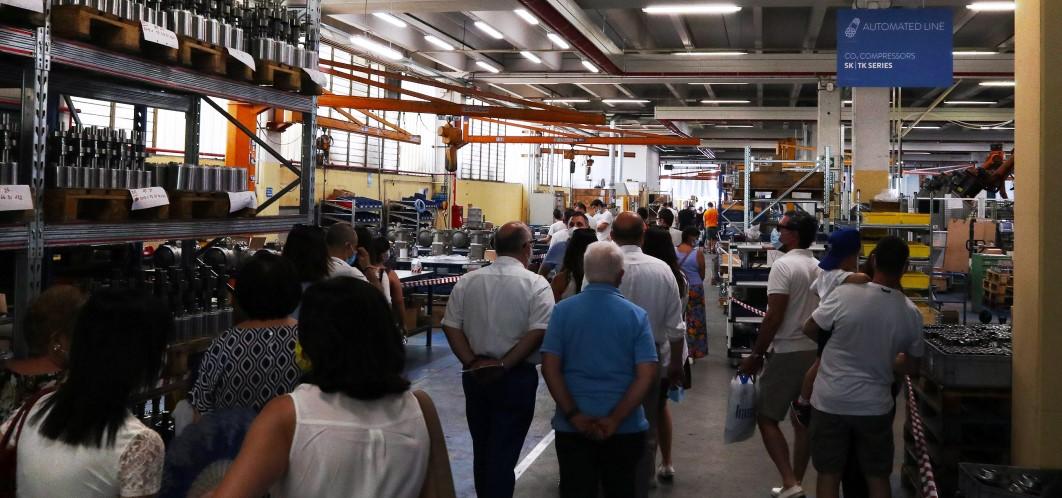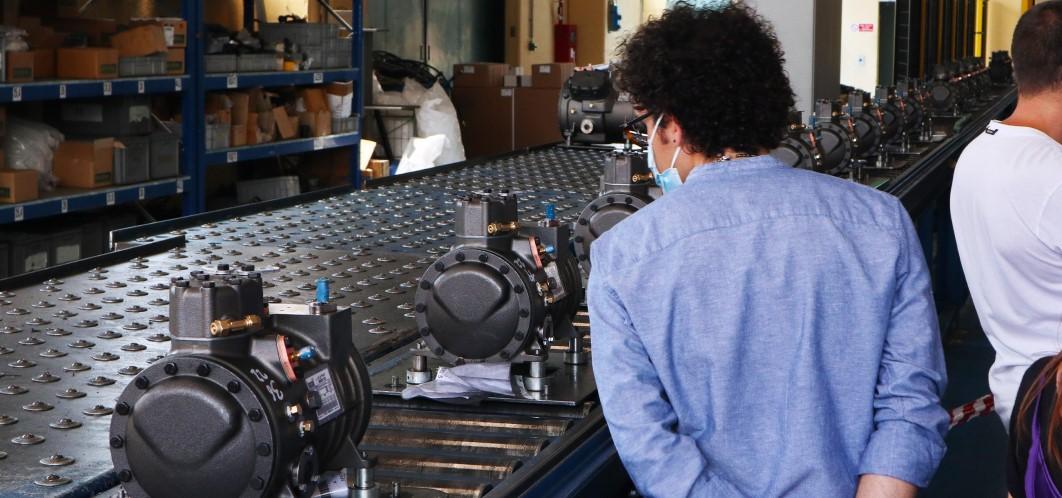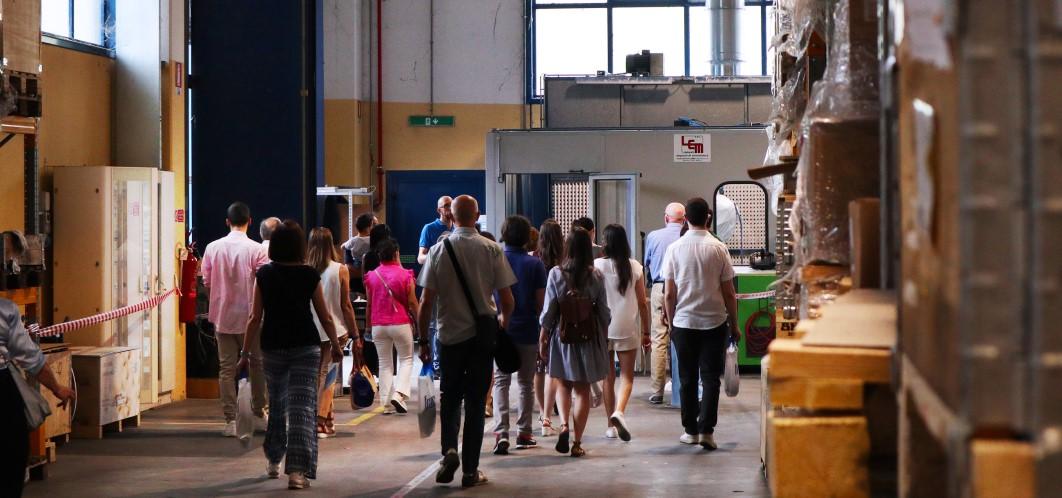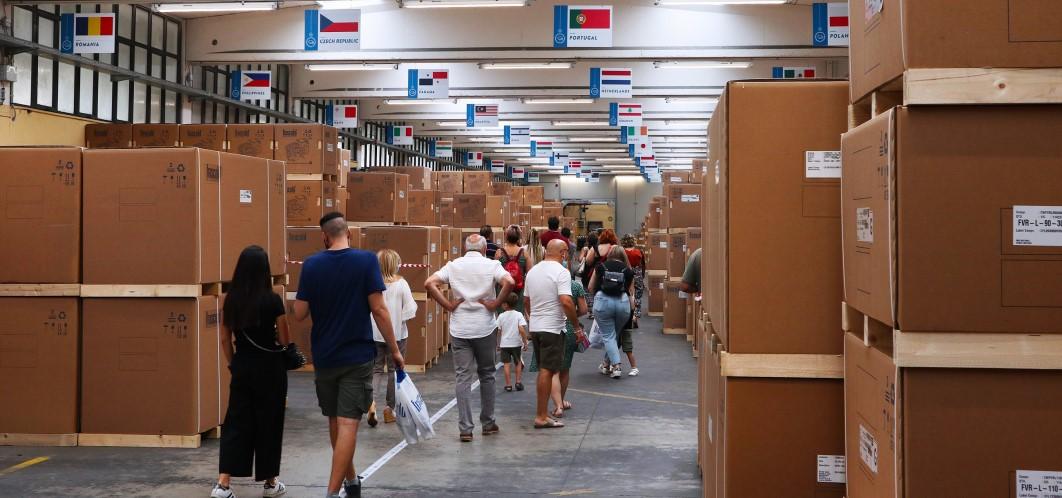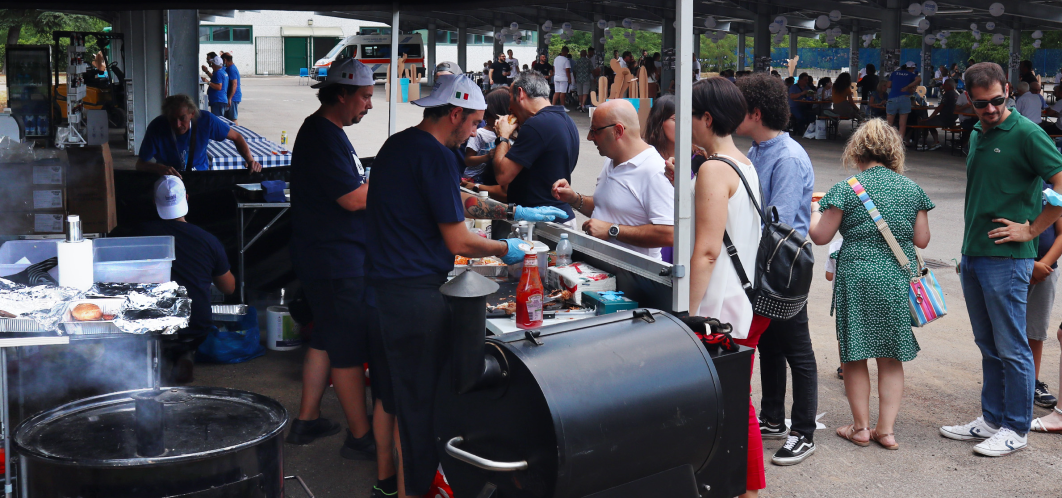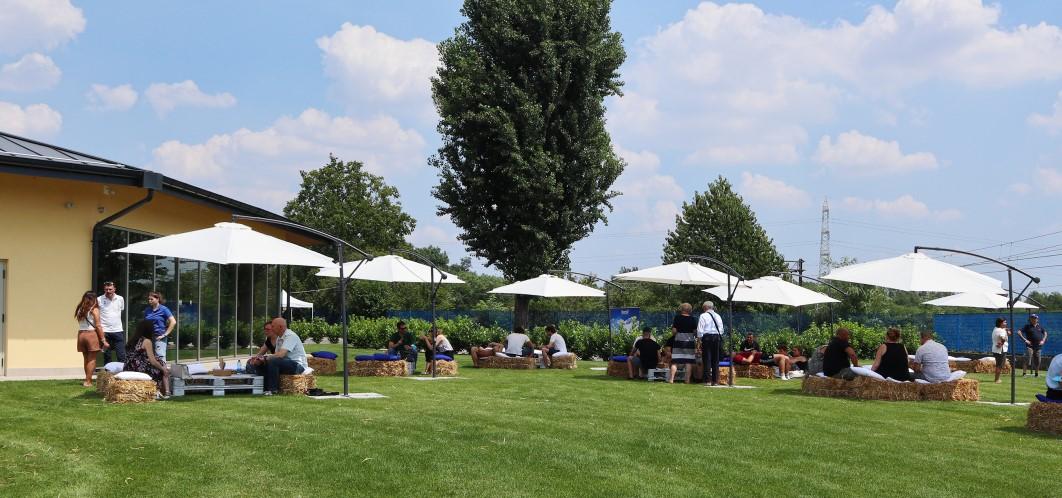 Retired workers too participated in the event with great pride and enthusiasm; they helped the team to manage guests, reliving the days spent in the office and at the production facility. That is how the memories of past generations are intertwined with the innovative ideas of the new generation, under a single and common denominator: "We Are Proud".
As in any family, Frascold also pays particular attention to conveying core values, like sustainability, which is intrinsic in the Company's culture and guided in setting up the event location. For example, the installations were of recycled materials, like cardboard and pallets, in order to promote greater protection of the environment.
Specifically, the event, with attention to the smallest details, consisted in a variety of guided tours scheduled according to the preferences of the participants: young and not-so-young guests were accompanied inside the plant by expert staff to closely look at tools and machinery used in the production facilities. At lunchtime, the families gathered to enjoy grilled gourmet dishes, cooked directly on site by a catering company selected for its high-quality services. Furthermore, a large relaxation area, perfectly blended with the surrounding environment, served as the ideal venue to promote cohesion among adult guests and to allow playtime to children. Here, timeless "bygone" wooden games, designed and manufactured in Italy, were proposed to rediscover values like authenticity and simplicity, while also promoting creative thinking. To conclude the day, the guests were offered an ice cream snack, to remind everyone that Frascold is also behind every cup. The day served as an opportunity to meet and socialize with the goal of strengthening the team spirit of the Frascold Family, and to leave the children with a memory of the space where mom and dad spend their work days.