Euroklimat chooses Frascold
As a partner for the future of the propane refrigeration solutions
Michele Bedin Managing Director of Euroklimat explains the advantages of the partnership.
The long-standing collaboration between Frascold and Euroklimat, which demonstrates the successful combination that lies at the foundation of many state-of-the-art installations at an international level, is increasingly characterised by the adoption of R290 propane as a refrigerant. Michele Bedin Managing Director of Euroklimat explains the advantages of the partnership.
"When we started to approach propane, twelve years ago, few would have bet on this refrigerant. We were looking for a natural and ecological alternative to the traditional solutions. In this sense, R290 has proven to be the winning choice for medium temperature and normal temperature applications. Moreover, being a refrigerant with the minimum GWP, it is in line with the European F-gas regulation.
Frascold, from the outset, has set itself up as the ideal partner with which to share this challenging project and, today, in the light of the results achieved, also thanks to their contribution, we can say with pride that we are positioned as the market leader in the R290 applications in Europe. In fact, for more than 10 years Frascold has been offering a wide range for propane solutions and it boasts a patented cooling capacity control optimised for R290. In addition, almost all of its compressors are also available with ATEX certification (Category 3G, Zone 2), from semi-hermetic piston and compact screw to screw compressors for cooling."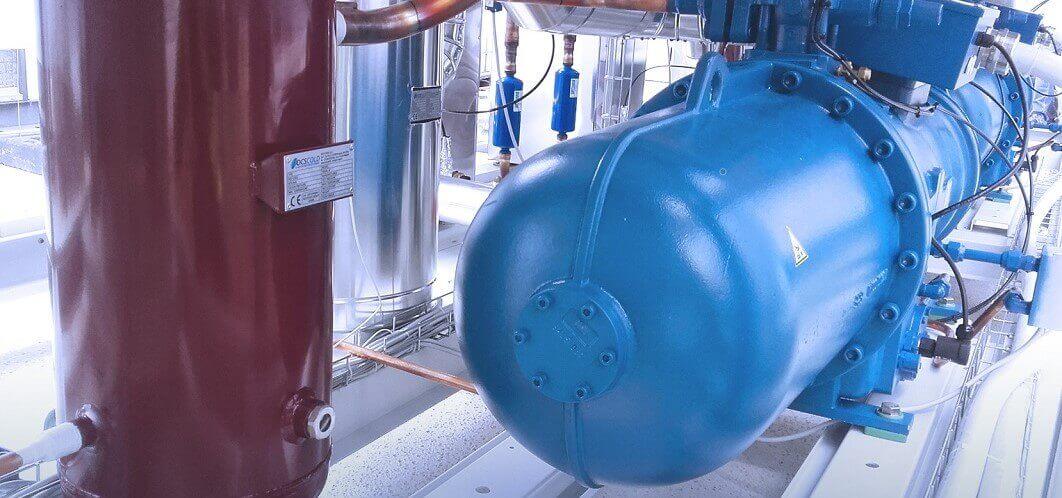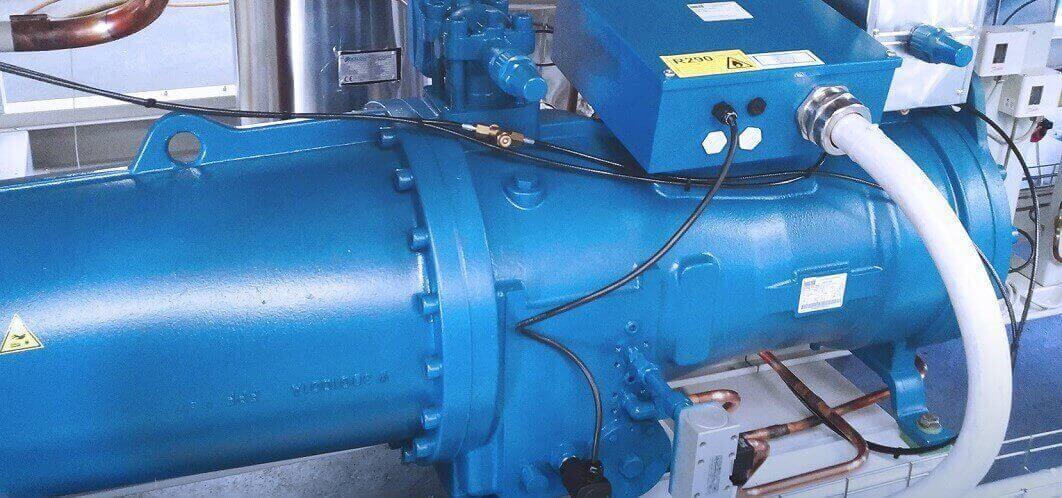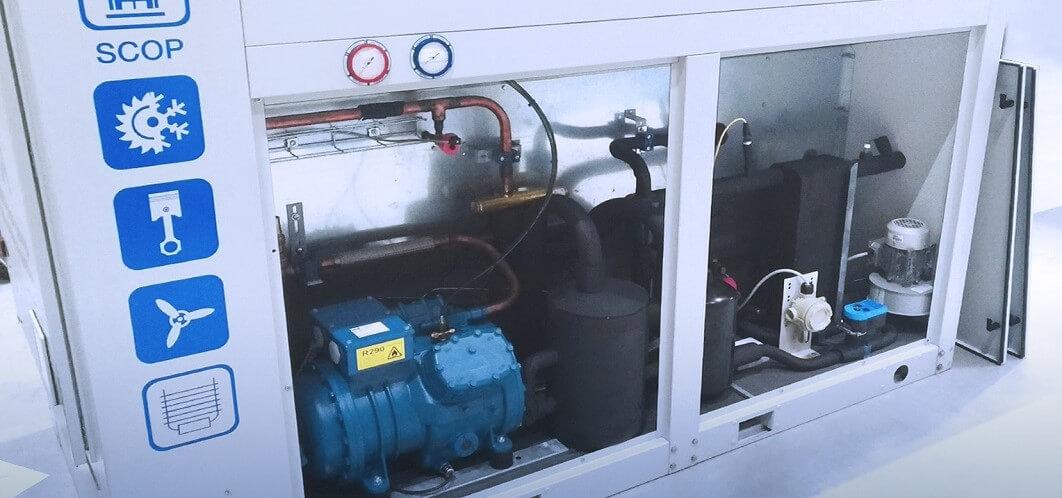 "Other distinctive factors of Frascold, particularly appreciated, are found in the possibility of being able to rely on high-quality and extremely reliable products, as well as on service with a high added value. The constant exchange of ideas with the internal technical office, lastly, allows us, together, to implement the most suitable solution starting from the specific needs of the customer, with fast delivery times, especially in case of delicate orders.
The analysis of the trends shows that interest in propane is enjoying steep growth, especially in Europe. If in the first few years the requests came mainly from Denmark and the other Nordic countries, today we are witnessing a general interest throughout the continent, with the UK, Germany, Austria and France leading the way and, beyond Europe, an opening to this technology by Australia and New Zealand. A change of direction strongly promoted by international regulations such as F-Gas and the Kigali Amendment, combined with the sense of responsibility of the international end users, who are helping to steer the market toward a more sustainable future." Says Michele Bedin Managing Director of Euroklimat, who concludes: "Our goal? To date, 60% of Euroklimat production is in propane: together with Frascold, in the next 5 years we aim to reach 90% of R290 solutions, demonstrating that growth and respect for the environment can be an indissoluble pairing."