INDUSTRIAL REFRIGERATION AND PROCESS COOLING
Frascold is there, even when precision refrigeration is auxiliary to the production and storage process
In industrial processes, just like in storage operations, it is essential to maintain and monitor the temperature. From the chemical industrial, to the pharmaceutical one, from glass manufacturing, to plastic injection, from electricity power stations, to Data Centres, and from foundries, to the machine tool sector: there are many industrial systems that need a precision refrigeration system as an auxiliary service to the production process. Furthermore, every refrigerated warehouse must ensure constant temperatures according to the type of product stored, with equipment aimed at optimising the variable thermal loads caused by the handling of incoming and outgoing goods, with required cooling that varies constantly in order to ensure maximum integrity.
MAIN FIELDS OF APPLICATION
Medical / Pharmaceutical Industry
Frascold's extensive knowledge of the requirements of this wide area of application, alongside its constant focus on technological and environmental innovations, have led the company to create reliable, efficient, high-performance compressors that can guarantee optimal performance at both medium and low temperatures.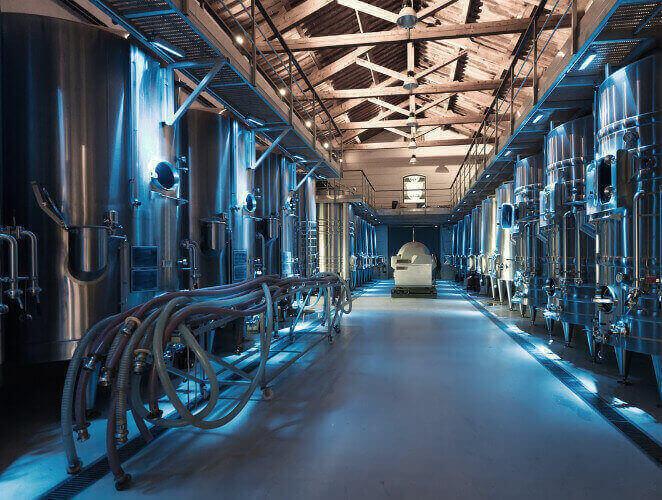 Medium temperature
Ensuring the right temperature in each specific process has two advantages, both in the correct processing of raw materials and in the operation of the equipment used, in terms of performance, lifespan and operational safety. In the plastic and rubber processing sectors, for example, cooling cycles can be crucial to obtaining certain fundamental technical and physical characteristics in the final output. Frascold compressors also play a key role in the food sector: in fact, controlling the temperature during production and storage helps maintain the organoleptic properties of fruit and vegetables, meats, cured meats and dairy goods. Finally, chillers guarantee that the data centre and IT equipment work properly, disposing of the high amount of heat generated by the machines.
PRODUCTS WE RECOMMEND FOR THIS APPLICATION
CX - EVO series
Frascold offers a complete series of CX EVO compact screw compressors, a range of compressors designed to be in full compliance with the EcoDesign directive, helping to achieve the objectives it lays out. The series, with 12 models, is characterised by the greatest efficiency, reliability, and flexibility in terms of use, especially under partial loads.
Magnetic series
The Frascold Magnetic series consists of semi-hermetic compact screw compressors which are suitable for the air conditioning and process cooling sectors and for applications with heat pumps. This series, with 5 models, features an IPM (Interior Permanent Magnet) motor and helps to fully meet the standards required by the TIER 2 regulation.
Do you need more information?
If you work in the commercial sector and need more information about our products and customized solutions, entrust our experts
Low temperature
Frascold compressors also prove to be highly efficient in LT applications, such as those in the chemical and pharmaceutical industries, where precision temperature adjustment is essential for certain reactions between components to occur. Finally, for frozen products, Frascold offers customers various ranges of compressors optimised for low temperatures that can meet the needs of players in the sector in terms of reliability and durability. In fact, these foods require a constant temperature to be maintained, including during critical loading and unloading phases, which cause a high rate of dispersion due to the temperature difference between inside and outside, putting the freshness of foods at risk.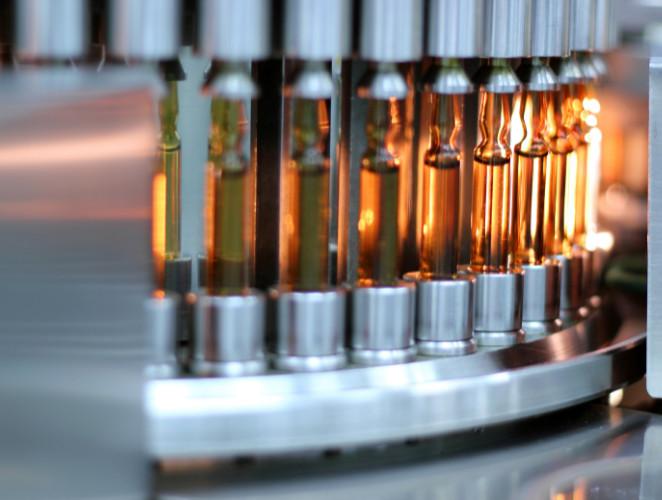 I prodotti che ti consigliamo per questa applicazione
FVR - LT series
The FVR series of screw compressors for low temperatures is quiet, efficient and reliable. With a compact design, it features 11 models, also available with ATEX certification, suitable for a multitude of uses.
Two-Stage Series
Frascold two-stage reciprocating compressors have been created to guarantee high levels of cooling power and to ensure high efficiency for the entire system. This series, with 9 models, is the perfect choice for highly reliable low temperature and deep-freezing applications.
Exclusive motor cooling system
Do you need more information?
If you work in the commercial sector and need more information about our products and customized solutions, entrust our experts