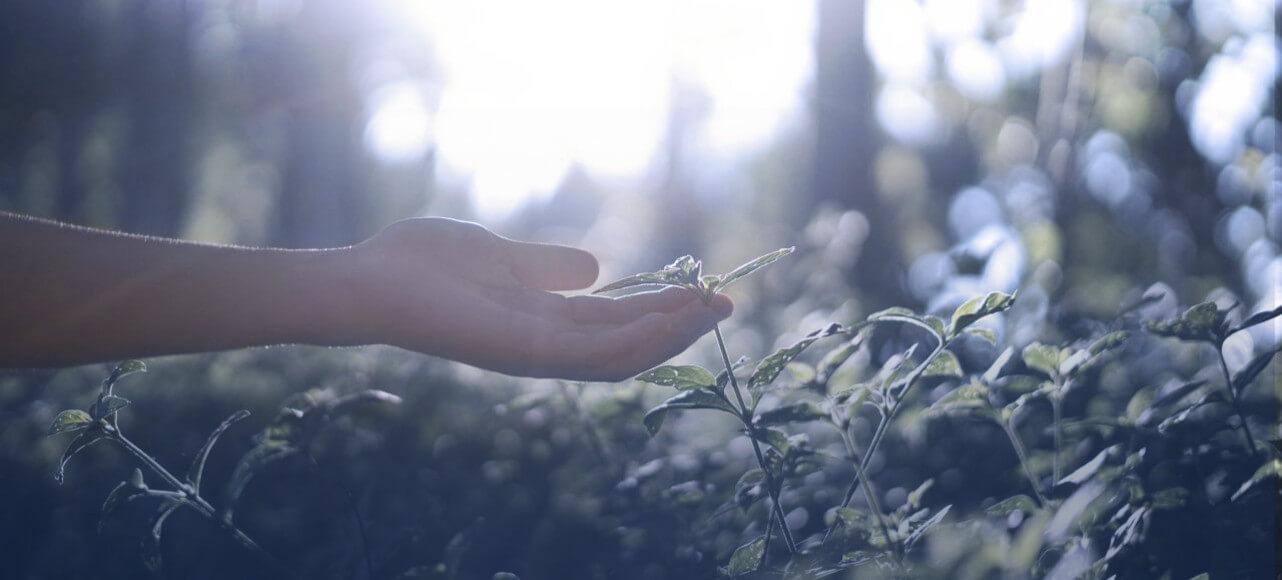 Environmental sustainability, according to Frascold
Improving efficiency, reducing consumption, and safeguarding resources: the challenges that Frascold has taken on in promoting environmental sustainability are two-fold. On the one hand, there are solutions that combine performance and respect for the territory and, on the other hand, there is ensuring efficiency in the company's manufacturing facility in the province of Milan, Italy, with the goal of driving decarbonisation in the HVACR sector.
Air conditioning and refrigeration are called upon to play a key role in the fight against climate change: with the increase in temperature and population, the number of HVACR systems is, in fact, destined to grow exponentially. The demand for air conditioning solutions will, in particular, increase in the public and residential sector, as demonstrated by recent studies according to which the HVAC market volume will reach 151 million units by 2024.*
*(https://www.statista.com/statistics/946468/global-market-volume-hvac-systems/#statisticContainer)
Greater value for our partners
In order to support customers in meeting stringent European and worldwide regulations, such as the F-gas Regulation, the Ecodesign directive, and the Kigali Amendment (which call for a drastic reduction in HFCs and consumption), Frascold already offers efficient solutions that use low GWP refrigerants. Furthermore, it is investing in R&D and in its laboratory in order to launch new generations of compressors and to test existing ones, with alternative, natural or HFO refrigerants that can meet the demand for sustainable, safe, high performance systems.
Numbers
Numbers that make the difference
40.000
plastic bottles saved every year
60%
Energy savings through low-impact LED systems
75.000
Liters of emulsion saved thanks to refrigerant recycling
Innovations "comes from within"
The will to achieve the highest standards of efficiency is also seen in the manufacturing facility, as demonstrated by the constant introduction of technological improvements, such as the recent interventions in relamping and in implementing an advanced photovoltaic system. Frascold is also investing in a fleet of electric vehicles for corporate mobility. Finally, and also worthy of note, is the introduction of a gas side, reversible air-water heat pump, with a Frascold semi-hermetic reciprocating compressor which has been optimised to operate with R290 and is ATEX certified: further confirmation of the company's desire to contribute to sustainable transition by setting itself up as an example of the effectiveness of this technology in terms of performance and energy savings, under any situation.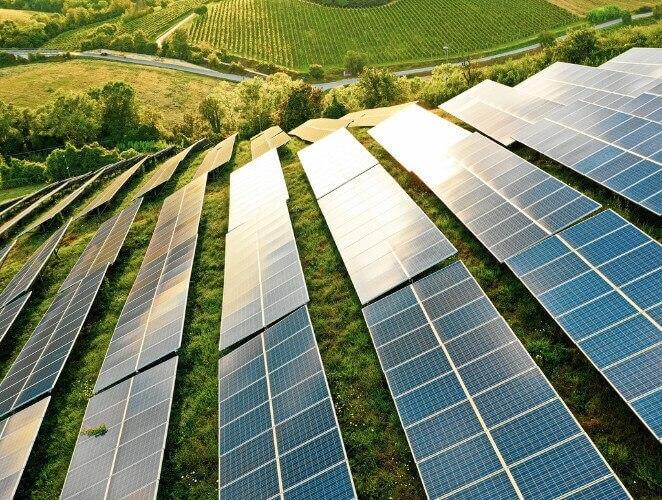 Do you want to know more?
Insights