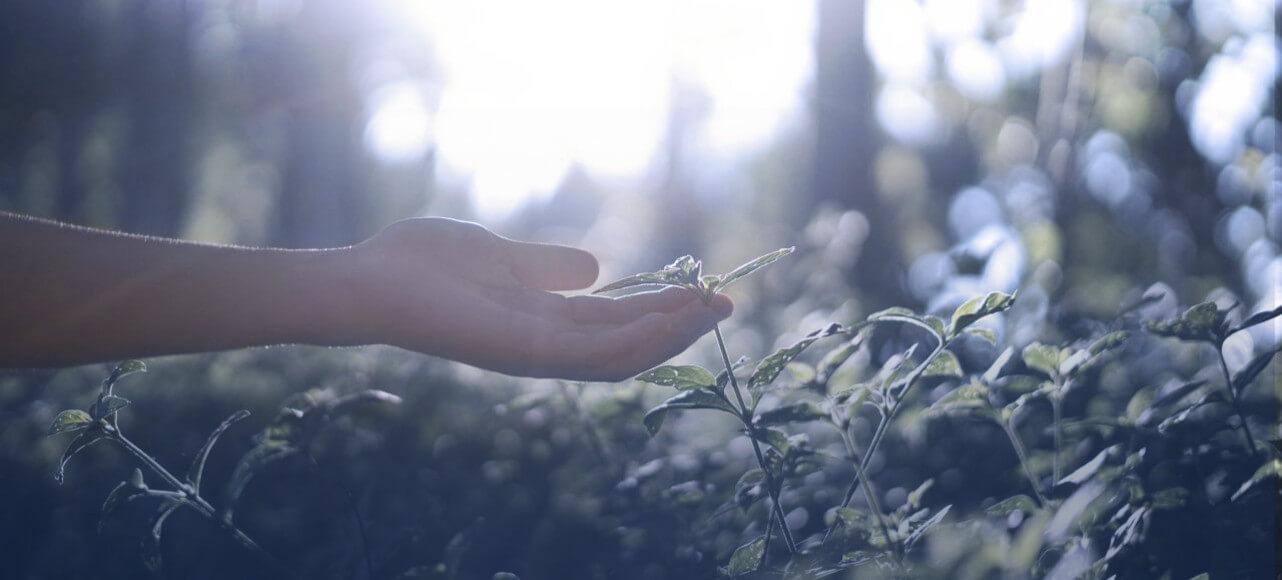 Environmental Sustainability is Everything at Frascold
Improving efficiency, reducing consumption, and safeguarding natural resources are the challenges that Frascold has taken on in promoting environmental sustainability. We develop solutions that combine performance and respect for their intended environments while also ensuring efficiency within our company's manufacturing facility in Milan, Italy. As a company, we want to be seen as a driving force for decarbonization within the HVACR sector.
Air conditioning and refrigeration are called upon to play a key role in the fight against climate change. With increasing temperatures and population, the number of HVACR systems in use continues to grow exponentially. The demand for air conditioning solutions will continue to increase in the public and residential sector recent studies indicate that HVAC market volume is projected to reach upwards of 151 million units in the coming years!
Greater value for our partners
We help our clients in meeting stringent European and worldwide environmental regulations, such as the F-gas Regulation, EcoDesign directives, and the Kigali Amendment (which call for a drastic reduction in HFCs and consumption) by offering a range of efficient solutions that use low GWP refrigerants. We are also continually investing in our own research and innovation, as well as our in-house laboratory and testing capabilities to launch new generations of compressors and to test existing ones to make them even better. We're looking at alternative, natural, and HFO refrigerants that can meet the demand for sustainable, safe, and high-performance systems all in one eco-minded solution that delivers value now and for years to come.
Numbers
Numbers that make the difference
30%
of electrical needs covered by 3500 photovoltaic panels
55%
Energy savings through low-impact LED systems
300
m3 of water not drawn from the water supply thanks to the distiller
75,000
Liters of emulsion saved thanks to refrigerant recycling
Innovations "comes from within"
Innovation Comes from Within We believe that being a leader in environmental sustainability means leading by example. That's why we set out to set the bar in energy efficiency within our manufacturing facilities. We've done so with many technological improvements, such as converting our entire lighting system, to energy-efficient LED installing an enormous, advanced photovoltaic system. Frascold is also investing in a fleet of electric vehicles for corporate mobility. Staying at the forefront of brand new technology is our introduction of a gas-side, reversible air-water heat pump, with a Frascold semi-hermetic reciprocating compressor which has been optimized to operate with R290 and is also ATEX-certified. Our entire philosophy centers on a sustainable transition in the years to come. We pledge to be an example for other manufacturers to follow and will continue to demonstrate the efficacy of new technology for performance and energy savings—under any condition our clients may face.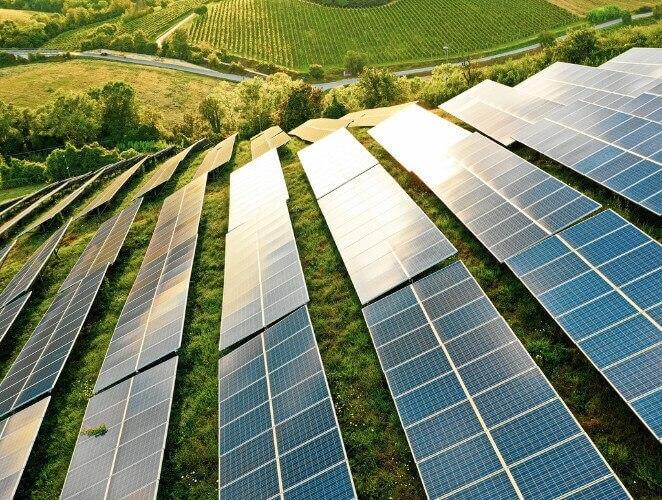 Do you want to know more?
Insights