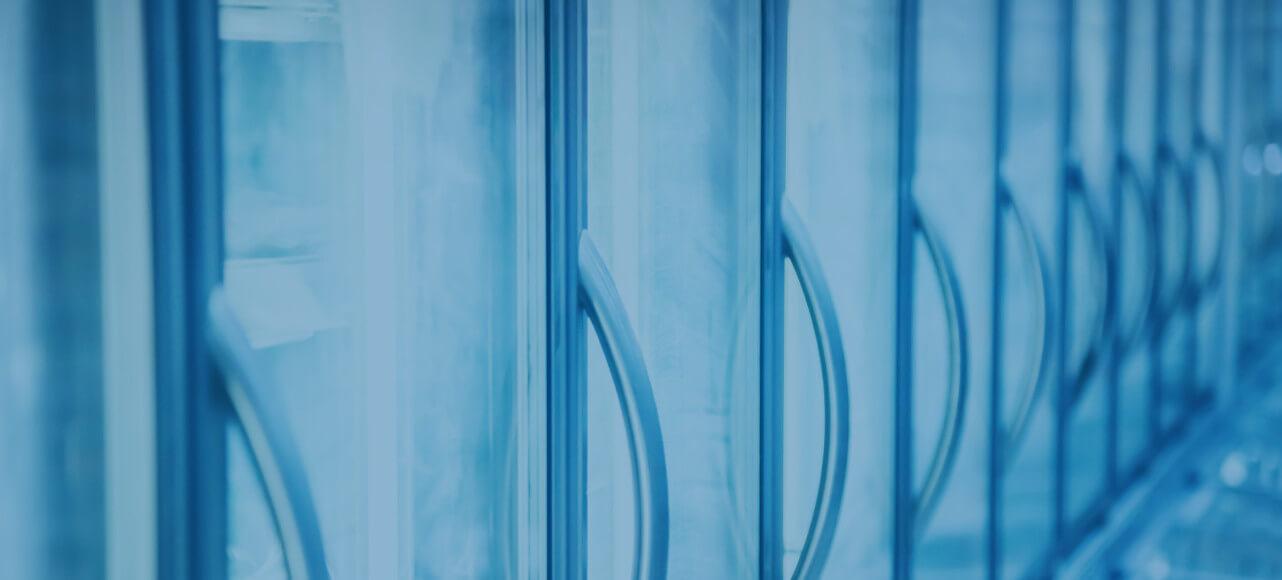 The correct refrigeration, to guarantee the safety of food items and the best performance
Ensuring food items reach the consumer at their highest quality remains a challenge right down to the last mile: from the production phase to the transportation phase, right up to the refrigerated cabinets in large-scale retail trade outlets. Energy and environmental issues are at the heart of the company's development policies and Frascold, in compliance with the Kigali Amendment to the Montreal Protocol and the F-gas Regulation, is paying increasingly more attention to delivering cutting-edge solutions that offer unparalleled performance in terms of reliability and efficiency, even under partial load.
MAIN FIELDS OF APPLICATION
Frascold supports manufacturers of small, medium, and large capacity refrigeration units with a complete line of semi-hermetic screw and reciprocating compressors that deliver superior performance, regardless of the external temperature and the type of refrigerant used, with significant energy savings and a reduced environmental impact.
Medium temperature
Optimising performance and guaranteeing the safety of food items: these are the prerequisites behind refrigeration systems that contribute to ensuring the best performance and storage conditions for fresh products in sales points. Frascold, by virtue of its long international experience with sector leaders, offers a wide range of compressors that combine reliability, reduced maintenance overheads, and extremely quiet operation.
PRODUCTS WE RECOMMEND FOR THIS APPLICATION
Do you need more information?
If you work in the commercial sector and need more information about our products and customized solutions, entrust our experts
Low temperature
Refrigeration represents one of the main items in terms of energy consumption in a sales point. With this in mind, chains of large-scale retail trade companies are always looking for ever more efficient and advanced systems, especially for storing frozen food items. Frascold compressors, which are optimised for low temperatures, in addition to guaranteeing reduced energy consumption, play an active role in ensuring that a constant temperature is maintained. This is a key factor both in helping to eliminate food waste and in maintaining the quality of the products, which retain all their nutritional properties.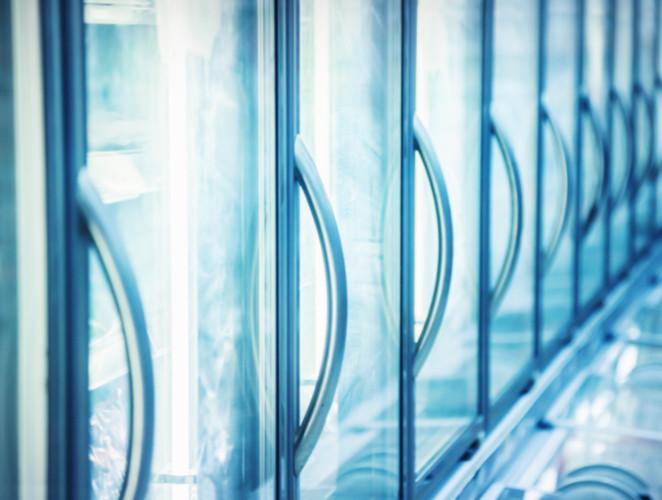 PRODUCTS WE RECOMMEND FOR THIS APPLICATION
Do you need more information?
If you work in the commercial sector and need more information about our products and customized solutions, entrust our experts