CERTIFICATIONS AND PATENTS
Frascold believes in the value of certifications and by way of confirmation of its determination to achieve excellence, in full compliance with its Quality Policy, the company has obtained:
ISO 9001:2015
Frascold has been certified ISO 9001:2015 compliant for the "design, development, manufacture, and servicing of refrigerating compressors and condensing units for refrigeration and air conditioning". The company is committed to continuous improvement in order to offer, each day, innovative solutions that meet customer expectations in terms of performance, reliability, and respect for the environment, combining high performance systems with a high value added pre- and post-sales service. Frascold is also active in promoting greater integration and efficiency in terms of manufacturing processes, in full respect of the most stringent regulations regarding the protection of the health and safety of workers.
ATEX - Directive 2014/34/EU
Since 2006, Frascold has been focused on analysing and designing solutions that can ensure safety in working environments and the safeguarding of atmospheres considered potentially explosive. Choosing a Frascold ATEX compressor means simplifying the legally mandated risk analysis and being able to rely on superior standards of efficiency and reliability, thanks also to the use of the most suitable oil. The Frascold ranges of ATEX screw and reciprocating compressors are also suitable for use in category 3 and G equipment.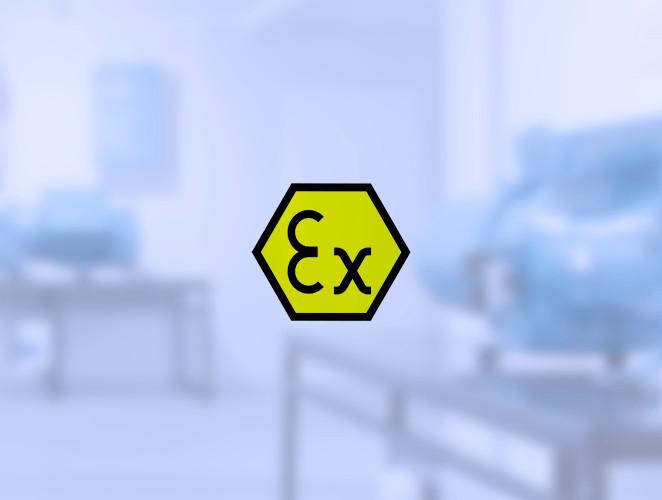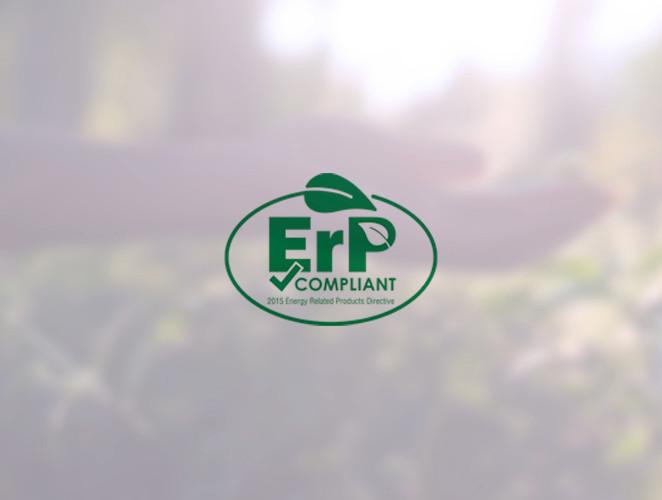 ECODesign - Directive 2009/125/EC and EU 2015/1095
The Frascold EB and EBT air-cooled condensing units - designed, respectively, for areas with a temperate climate and areas with a tropical climate - have been optimised to meet the most stringent energy efficiency criteria, as laid out by Regulation (EU) 2015/1095, with implementation measures for Directive 2009/125/EC with regard to eco-compatible design specifications for products that consume electricity. An ECOdesign-compliant Frascold solution is a useful tool to promote sustainable innovation, also by virtue of the outstanding seasonal energy performance ratios (SEPR).
ASERCOM (Association of European Refrigeration Component Manufacturers) Performance Certification
Frascold means certified reliability. The company is, indeed, a member of ASERCOM, the independent association which, since its founding in 1992, guarantees the accuracy of compressor and condensing unit performance.
Using an external body that can certify the accuracy of the data communicated in terms of the performance of compressors and condensing units, against the European standards EN12900 and EN13215, means providing the market with superior quality solutions, in full and complete transparency and professionalism. The list of solutions which have already been certified is available at: www.asercom.org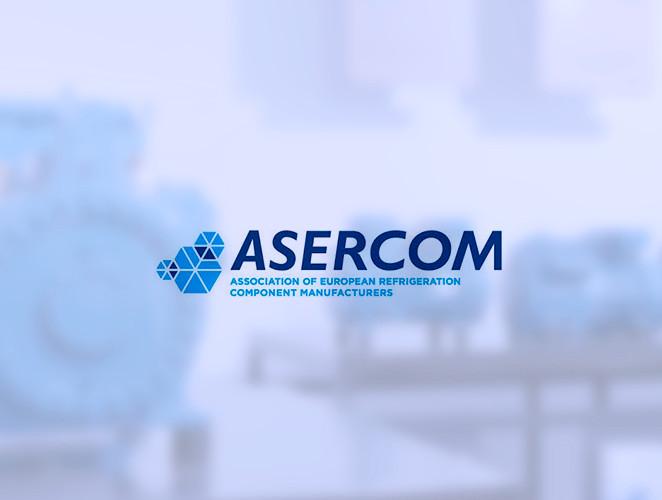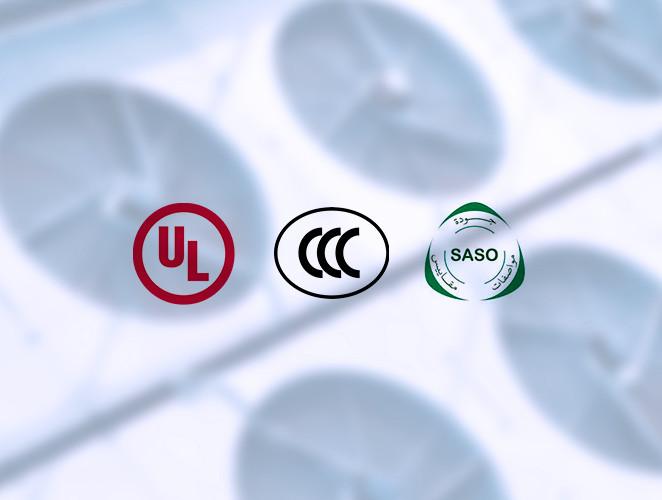 UL, CCC, SASO
Frascold supports customers in quickly accessing international markets with various certifications which show the compliance of products with local regulations. Amongst the most important of these are the UL mark for marketing the entire range of Frascold compressors in the USA and Canada, the CCC (China Compulsory Certification) for reciprocating compressors in the A-B-D series, particularly appreciated by the market, and the SASO quality mark, approved by the Saudi Arabian Standards Organisation, under which every Frascold product in every range has been pre-registered.