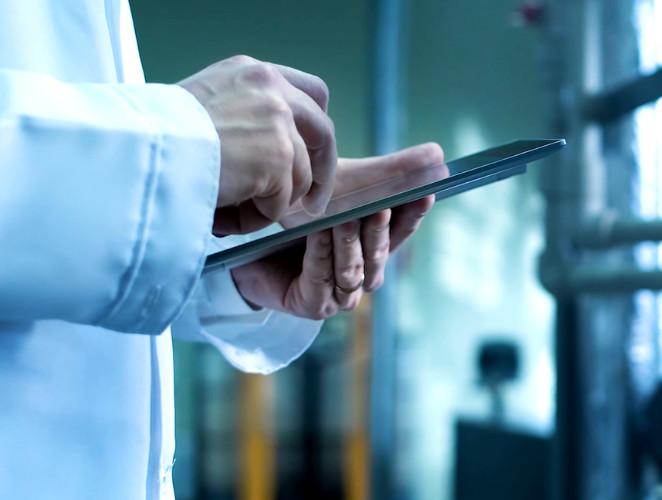 Certified Quality
Ensuring the very highest standards means having a state-of-the-art product development process, where adopting technologies and sharing know-how come together to create solutions of value that contribute, in a concrete way, to delivering a real competitive advantage. This is why the Frascold Testing Center, which has numerous test benches and a pool of highly qualified technicians, represents a true centre of excellence.
The laboratory, located in the production site in the province of Milan, allows the company to offer the maximum guarantee in terms of quality and reliability both for the verification of already existing Frascold products and for the development of new families, as well as for tailor-made and pre-tested solutions.
Numbers
Numbers that make the difference
The Test and R&D laboratory is constantly being renewed: investing today in cutting-edge test benches means guaranteeing customers the best technologies for tomorrow. In fact, Frascold is ready to support OEMs and End Users in exploring trends that will guide us in the future such as, for example, the use of transcritical CO2 in industrial applications and the use of hydrocarbons and CO2 for heat pump applications.
Performence and endurance test 
Endurance/calorimeter for R290
The endurance/calorimeter for propane compressors allows different performance parameters to be tested and to check the efficiency of the new prototype components.
A system dedicated to personnel safety, thanks to the numerous measures adopted, such as installation outside the building and the use of ATEX components only. Another advantage is given by the option to use a single system to test a broad range of sizes of semi-hermetic compressors, from 30 to 300 m3/h, which correspond to cooling capacities up to 300kW, as well as other elements, such as the regulator and the flow switch intended for ATEX compressors.
Test bench for CO2
Also of note is the calorimeter for carrying out performance tests of CO2 compressors, in compliance with the two reference standards: UNI EN 12900:2013 (which specifies the rating conditions, tolerances, and method of presenting performance data), and UNI EN 13771-1:2017 (which covers the performance test methods for compressors which must be conducted in terms of refrigerating capacity, power absorbed, refrigerant mass flow, isentropic efficiency, and the coefficient of performance).
Lastly, Frascold has upgraded its Endurance system for CO2 in order to carry out life and durability tests on compressors under stress, to replicate real field operating conditions, and, thus, to ensure the greatest reliability of the entire range of transcritical compressors.