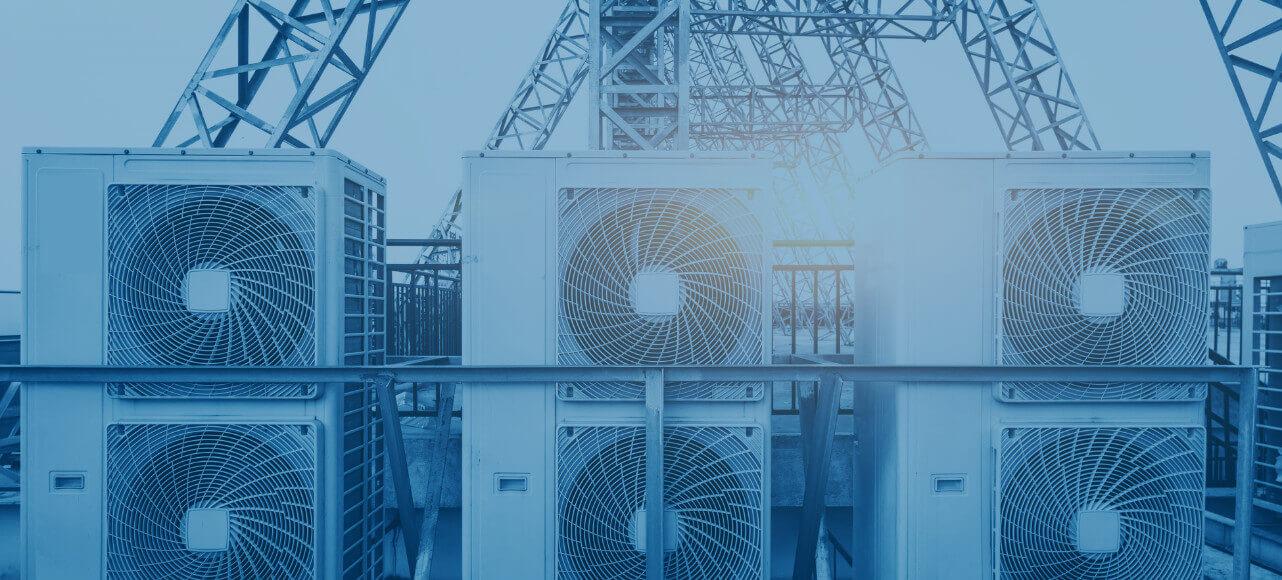 The number of HVAC systems is destined to increase exponentially, particularly in the public and residential sectors.
In offices, schools, shops, and hospitals, but also in hotels, swimming pools, sports centres, theatres, and on means of transport: ensuring that the air we breathe is of high quality, at all times in our daily lives, is, today, more than ever, an increasingly complex challenge. Whatever the scope of the application, manufacturers are called on to provide integrated solutions that can meet the growing demands of comfort and well-being in confined spaces, simultaneously guaranteeing a constant reduction in energy consumption and in CO2 emissions into the environment, in order to comply with the most stringent international regulations.
MAIN FIELDS OF APPLICATION
Theaters / Conference rooms / Hotels
Frascold has lines of compressors specifically designed to ensure the greatest application flexibility, in relation to the specific load demand, for optimised efficiency, reduced energy consumption, and low noise levels, allowing them to be installed in almost any location.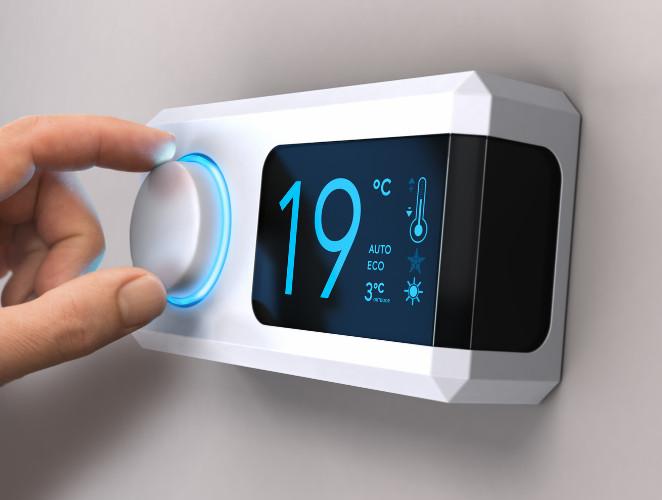 Cooling
In any season, the climate you want! Frascold compressors are essential components in modern air conditioning systems, thanks to a broad range of compressors that offer the best energy performance of chillers, even under partial load. Thanks to its innovative solutions, Frascold helps sector operators meet the parameters of the Ecodesign 2009/125/EC directive, related to the second Tier 2 time period, which came into effect on 1 January 2021 and to Directive 2012/27/EU and the strict standards required by SEER, SEPR, and SCOP.
PRODUCTS WE RECOMMEND FOR THIS APPLICATION
Do you need more information?
If you work in the commercial sector and need more information about our products and customized solutions, entrust our experts
Heating
In the field of comfort, heat pumps are establishing themselves as a key technology in both the residential and the industrial sector. A clear strategy aimed at eliminating the use of fossil fuels that will lower consumption and ensure additional benefits in economic and environmental terms, as well as having a positive effect on health. With the current technological evolution, these systems can meet any type of need, without having to upgrade any existing system, in addition to replacing old boilers. In this situation, manufacturers and installers who choose Frascold for their heat pump installation projects can count on CO2 compressors and ATEX hydrocarbon compressors, which are among the most comprehensive on the market, and on the experience of a partner with unmatched consolidated know-how, boasting twenty years of experience in the sector and thousands of installed applications.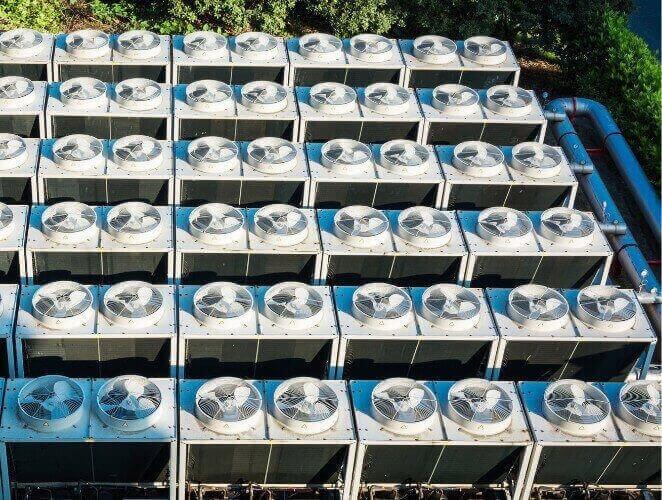 PRODUCTS WE RECOMMEND FOR THIS APPLICATION
Reciprocating ATEX Series - HC
The ATEX certified reciprocating compressor series is suitable for use with hydrocarbons and stands out with its high reliability, quietness and smaller dimensions. It guarantees high performance in all temperature fields.
CX Air - ATEX series
The Frascold CX Air series of compact screw compressors is suitable for use with all the most common types of refrigerants and is ideal for applications with high compression ratios. The series, fully ATEX certified, with 31 models, is characterised by the greatest efficiency, reliability, and flexibility and is suitable for use in areas classified as at risk of explosion (Zone 2).
CO2 - Transcritical Series
Transcritical reciprocating compressors are the perfect choice for maximum quietness and reliability for all transcritical CO2 applications. The innovative construction of the series, with 34 models, allows it to operate in wide fields of application with the highest safety standards.
Do you need more information?
If you work in the commercial sector and need more information about our products and customized solutions, entrust our experts