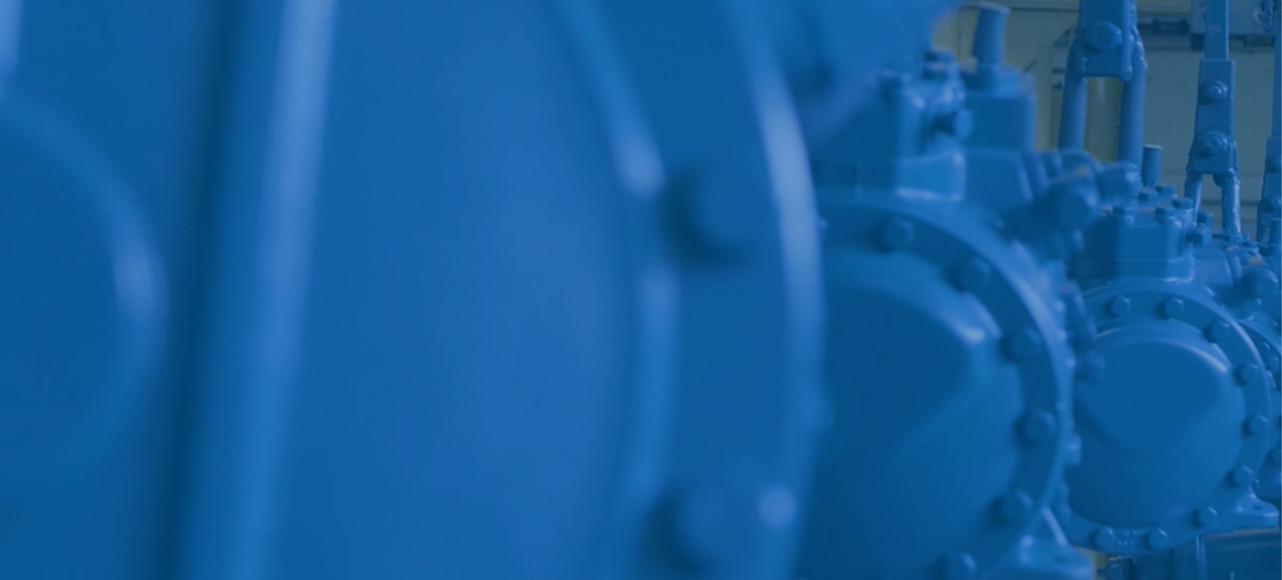 At the "heart" of cold technology
Frascold always looks to the future with an approach that focuses on continuous innovation, which acts as a strategic lever to grow and stay competitive on the world's stage. Evolution is driven by huge investments in Research and Development, as well as a constant dialogue with the most important operators in the HVACR sector and with Universities.
This constant commitment - which can be seen in Frascold's ability to transform every single solution into real added value for customers, through the development of advanced technologies - ensures, in any application context, the greatest continuity and reliability in cold production.
Indeed, Frascold sees change as an opportunity for incremental innovation, for enhancing systems, processing, and know-how, in order to improve, in the short term, the efficiency of the existing range of products and to develop, in the longer term, revolutionary solutions to meet future needs.
Our look to the future
Other drivers that have helped the company to be recognised as a synonym for excellence across the world include agreements with national and international training institutions and important partnerships with the most prestigious Universities. These initiatives promote the exchange and sharing of knowledge. In fact, Frascold has always been active in promoting cooperation with the scientific community and in supporting the growth of young talent by offering study scholarships and by financing research projects. These actions, in the name of mutual benefit, give new impetus to research towards creating a resilient and circular economic system.