IIAR 2022
Frascold presents sustainable innovations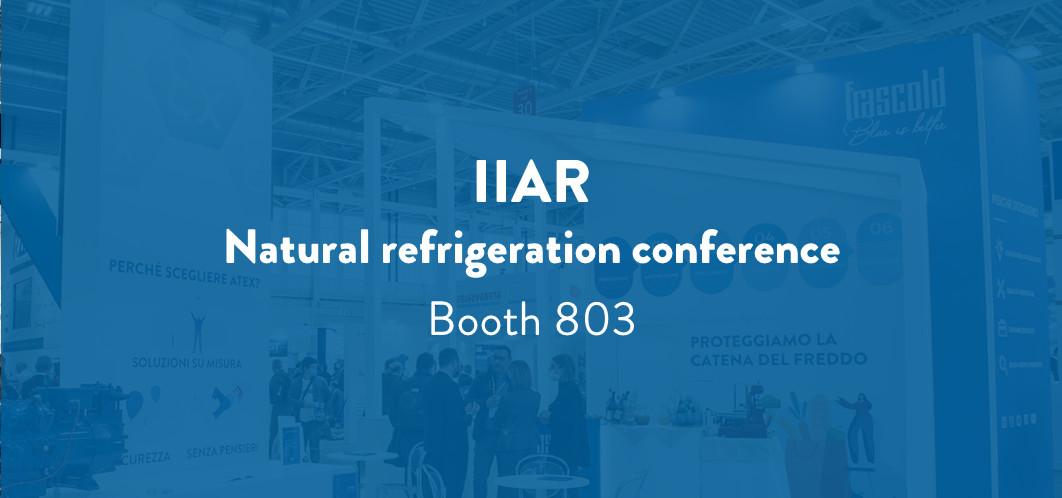 Frascold Booth 803
IIAR, the annual conference dedicated to ammonia and natural refrigerants, will take place March 6th – 9th in Savannah, Georgia.
Frascold will be at booth 803 with brand new compressor innovations dedicated specifically to natural refrigerants.
We will be exhibiting semi-hermetic and open drive screw compressors, specifically designed to ensure safe and reliable operation with the use of natural refrigerants, such as hydrocarbons and ammonia. As well, the transcritical reciprocating CO2 compressor series will be on display.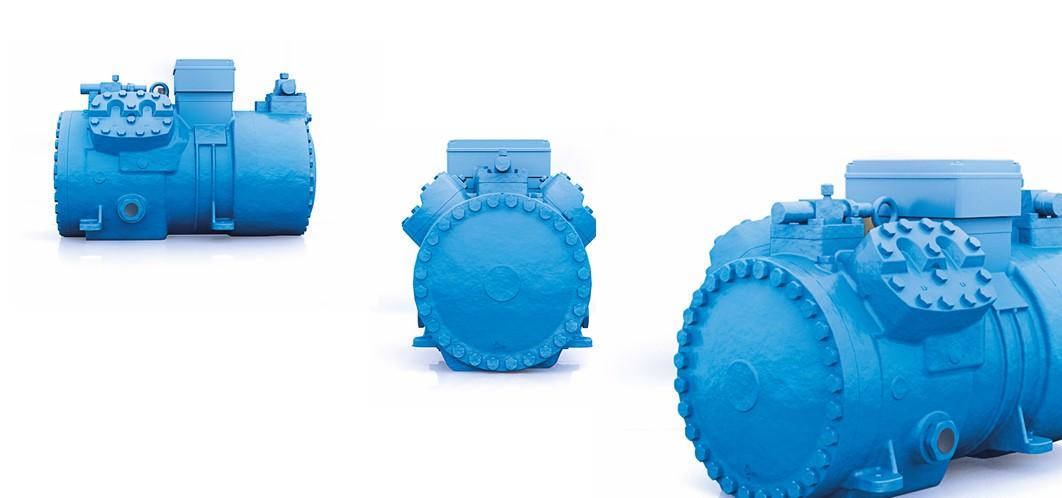 "The use of sustainable and natural refrigerant alternatives has gained more and more traction in our industry and customers are increasingly looking for safe, efficient and technologically advanced solutions. Frascold has invested heavily in R&D related to these refrigerants. With the goal of increasing the reliability of our equipment and to develop even more efficient solutions Frascold has built multiple new test benches and calorimeters specifically for natural refrigerants." says Kristian Ellefsen, CEO of Frascold USA.
Frascold will also participate in the Technomercial presentations on Tuesday, March 8th from 12:00 - 12:30 p.m. at the Savannah Convention Center, Expo Hall Theater. Matteo Iobbi, Chief Technical Officer of Frascold USA, will present multiple case studies involving low GWP systems using CO2, ammonia and propane.